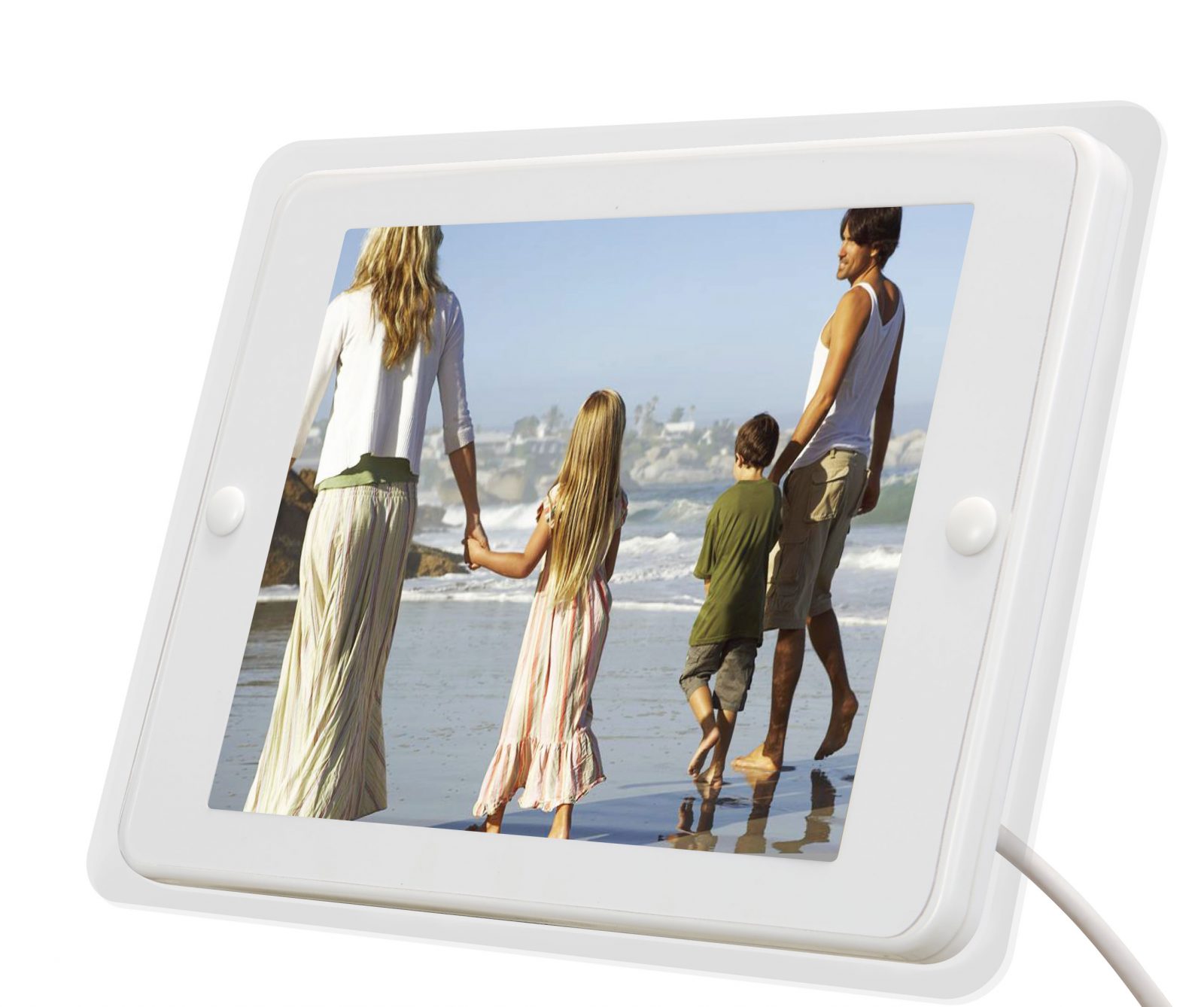 Ontario, CA (May 2, 2018) – Imagine giving mom that perfect photo in a frame that also receives FREE local TV broadcasts, saving on the high price of cable and satellite TV. ANTOP's Photo Frame HDTV Digital Indoor Antenna Combo, comes with a compact frame to keep that special 4" x 6" photo secure and displayed for all to see, while the amplified antenna receives free uncompressed local broadcast high definition over-the-air TV signals from networks such as ABC, CBS, NBC, PBS, Fox, Univision, and others.ANTOP Antenna AT-204BB/AT-204BW
The AT-204BB/BW has an amplified signal range of up to 50 miles and a multi-directional reception pattern. It includes the Smartpass Amplifier, an exclusive ANTOP technology that uses an all-in-one design to allow an easier connection and delivers the correct balance between short and long-range reception. A built-in 4G LTE filter blocks unwanted 3G and 4G wireless signals for a noise-free digital TV reception.Cutting-the-cord
When teamed up with an ANTOP high-gain digital antenna such as the AT-204, consumers can access free over-the-air TV broadcasts to complement their streaming service. Just connect the antenna to any TV, perform a channel scan, then enjoy all the available free local programming!
Cut the cord and make mom smile with the ANTOP AT-204BB/BW Photo Frame & HDTV Indoor Antenna.
• Available in black (AT-204BB) or white (AT-204BW)
• Retail price $39.99
• Frame Fits a 4″x 6″ photo
• Multi-Directional reception pattern, 50-mile reception range from broadcast origination point
• Smartpass Amplified with High Gain and built-in 4G LTE Filter
Supports HD, 1080P, and 4K ULTRA HD TVs
• 6 ft. coaxial cable, power adapter and stand included
• Available through selected retailers and on www.antopusa.com
Based in sunny Southern California, ANTOP is focused on providing superior customer service, while offering the best Over-The-Air TV signal reception solutions to both trade partners and consumers. As TV viewers continue to cut-the-cord from cable and satellite paid-services, ANTOP will continuously work to release new innovative antenna products to enhance the HDTV viewing experience. Visit www.antopusa.com for more information.
Contact:
Jaime Leon
Marketing Director
jaime@antopantenna.com