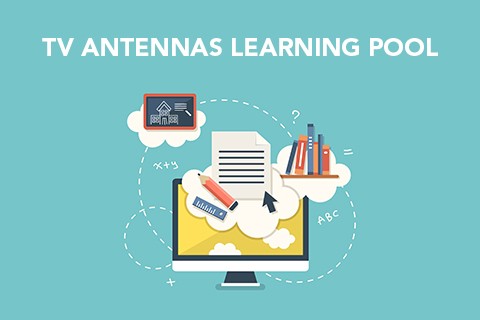 Answers to your TV antenna questions. Learn about Indoor and Outdoor and Multi and Omni Directional antennas, get Cut the Cord tips, and antenna selection information from ANTOP, the antenna design and engineering leaders since 1980.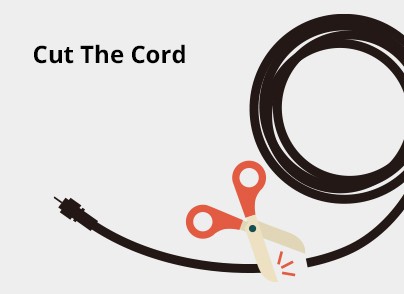 Are you still paying monthly for cable or satellite service? No way! You'll be amazed by the amount of Free programming options available over the air. Using an ANTOP Antenna gives you High Definition FREE TV service. Cut the cord, enjoy FREE TV with ANTOP.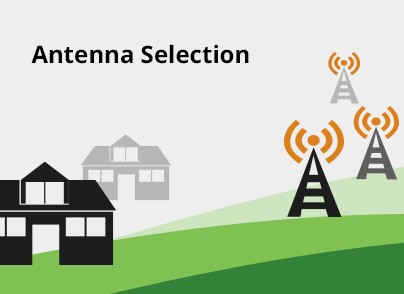 Before selecting a TV antenna, you'll want to understand your basic needs. Are the local TV broadcast towers located in the same or different direction? How far away is your location from theTV broadcast towers?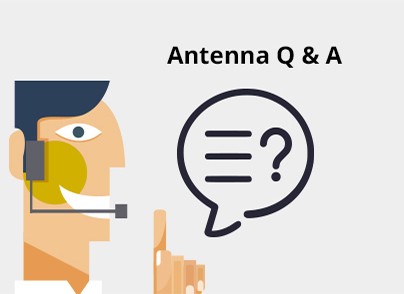 TV antennas work off TV towers broadcasting free channels in your area. There are no paid subscription fees to receive over-the-air (OTA) TV. Signal strength received is based on antenna model and surrounding terrain.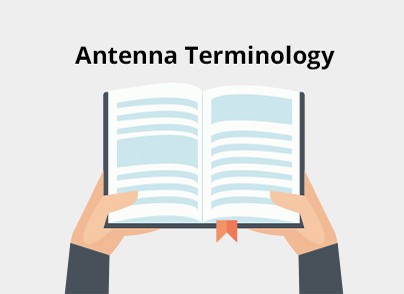 OTA: "Over the Air" RF signals that broadcast in the air. Multi-directional antenna: picks up stations from 50° to 90°on a compass. Omni-directional antenna: pick up stations from 360° direction.