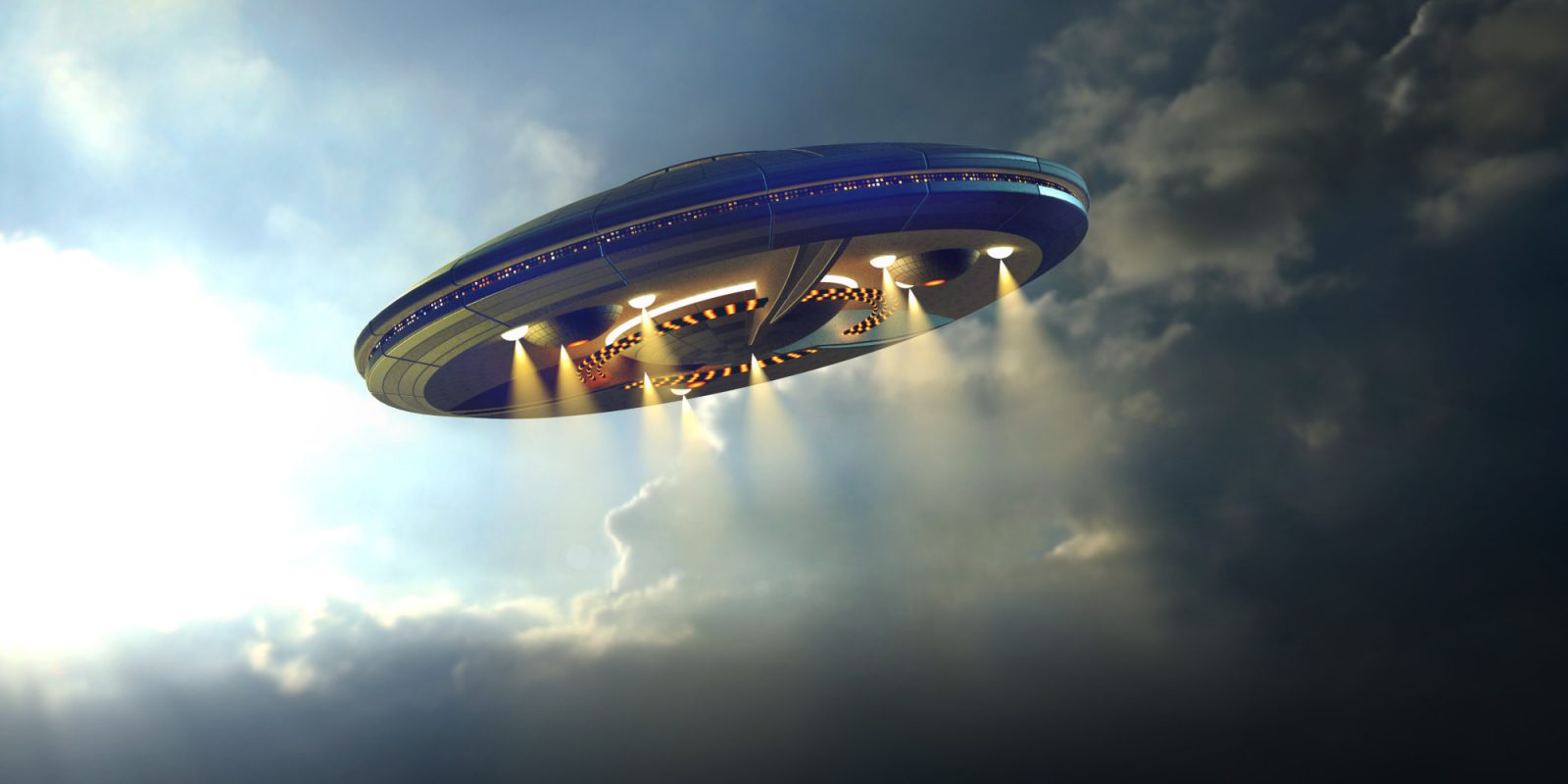 ONTARIO, Ca (July 11, 2016) – Engineers at ANTOP, a global leader in the manufacturing and marketing of digital TV antennas, have looked to outer space for design inspiration on their UFO line of outdoor antenna products. The UFO line of amplified omni-directional outdoor antennas are a part of ANTOP's national product launch allowing consumers multiple "cut-the-cord" options to enjoy the freedom of no-cost broadcast TV.
The UFO over-the-air digital TV antenna models feature omni-directional technological characteristics providing excellent non-adjustment reception from various signal origination locations, a compact design for easy installation, and utilize innovative weather-resistant materials. In addition to home use the omni-directional signal reception makes the UFOs perfect for mobile homes and RV usage. The AT-414B model provides a signal coverage radius of up to 65 miles from the broadcast source, the AT-416B covers up to 40 miles.
[image_with_animation image_url="6637″ alignment="center" animation="Fade In" box_shadow="none" max_width="100%"]
AT-414B/416B Product Features
SmartPass Amplifier, exclusive ANTOP technology, uses an all-in-one design allowing easier connection while delivering the correct balance between short and long range reception.
4G LTE Filter: built into all ANTOP products, blocks 3G and 4G wireless signals for noise-free digital reception.
High Gain reception technology, shielded for minimum interference.
Durable exterior, waterproof design with UV coating.
Supports VHF & UHF digital signals.
Mounting accessory options.
"We've designed the UFO residential antennas based on what we've learned from our marine and mobile applications for receiving the best onmi-directional over-the-air signals," said Eric Jiang, ANTOP vice president. "Our 36 years of industry leadership in design, engineering, and manufacturing allow us to provide consumers with affordable indoor and outdoor TV antenna options."
ANTOP combines aesthetically pleasing product designs suitable to match a wide range of home décor styles and the latest technology to provide a crystal clear HDTV reception. Each ANTOP antenna is supported by a dedicated team of international product engineers ensuring users receive the highest quality products.
About ANTOP Antenna: Established in 1980, ANTOP has become one of the largest manufacturers and exporters of digital indoor and outdoor TV antennas. Focused on providing superior customer service and offering the best Over-The-Air TV signal reception solutions for consumer Home, Recreational Vehicle, and Marine antenna use. In addition to digital TV antennas, ANTOP has also successfully developed, manufactured and marketed professional grade CATV, MATV and SMATV signal distribution products and telecommunication antennas. For additional information visit, www.antopantenna.com
"Let's cut the cables"
ANTOP Antennas has led the global change in the design, engineering, and manufacturing of TV antennas, creating an astonishing digital signal and quality reception, paving a new path for the world to watch TV without the cables and contracts.
DISCOVER
EXPLORE
1650 South Balboa Avenue
Ontario, California 91761
United States



[elfsight_social_media_icons id="1″]