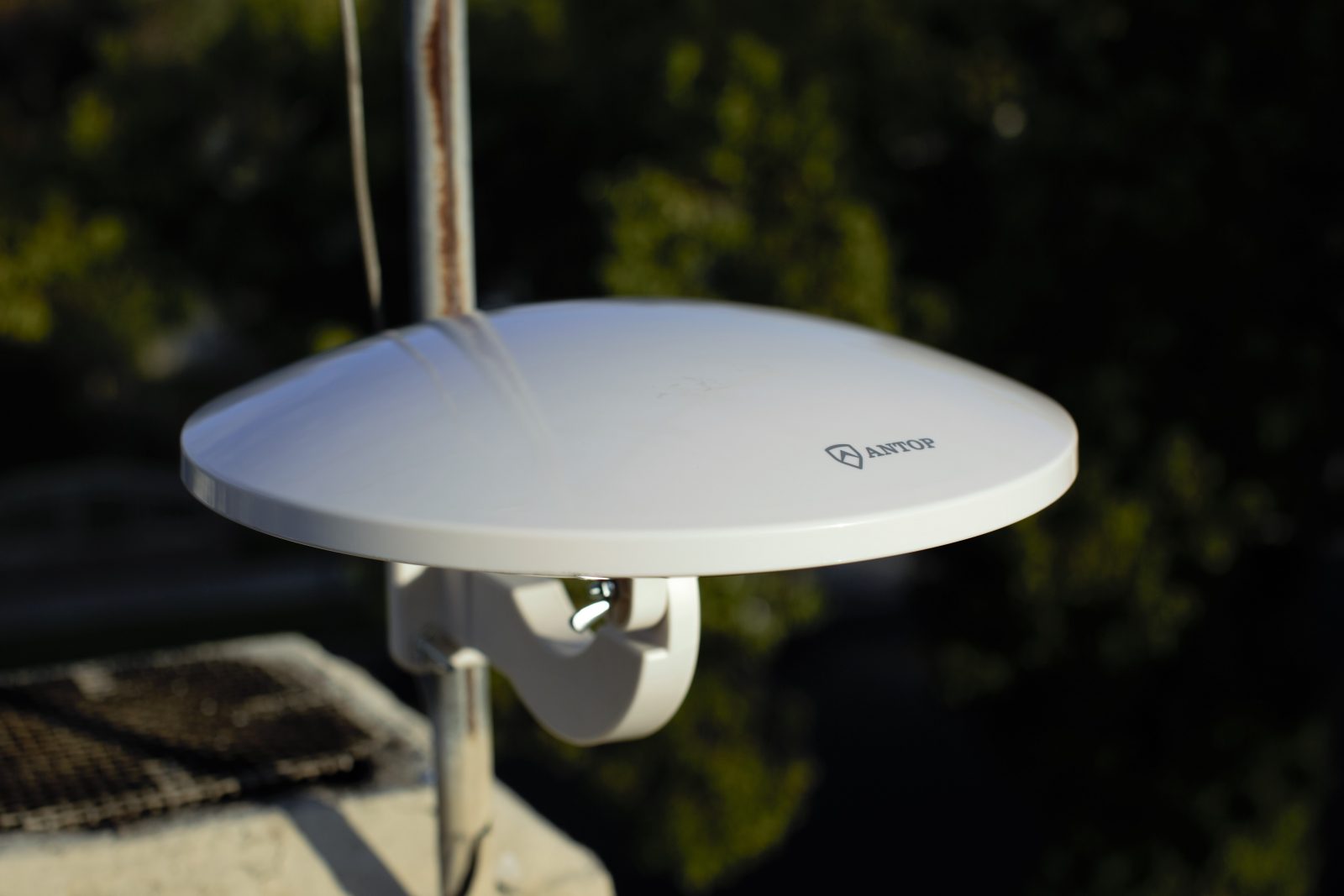 ONTARIO, Ca (October 31, 2016) – ANTOP's wide range of outdoor TV antennas combine the latest in digital technology with aesthetically pleasing designs to deliver a crystal-clear HDTV reception. With various reception ranges and coverage patterns ANTOP's 15 different outdoor antennas provide the best Over-The-Air TV solution for any home location.
Designed for easy installation, ANTOP's outdoor models utilize anti-UV and waterproof ABS exterior casing to protect the antenna's internal elements from any weather conditions. The sleek design provides visual appeal perfect for outdoor installation: roof tops, exterior walls, or balconies, and are also suitable for use with Recreational Vehicles.
"We're focused on offering the best Over-The-Air TV reception solutions to consumers based on their needs and location," said Eric Jiang, ANTOP vice president.  "Our outdoor product line offers various options for those consumers looking to cut the cord from high priced cable and satellite costs."
Exclusive Technology
Selected models feature ANTOP's exclusive Smartpass amplifier technology, an all-in-one design allowing for easier connection and corrected balance between short and long range reception.
4G LTE filter blocking 3G and 4G signals from wireless phones and networks is also included.
High Gain digital qualities ensure less blind spots.
Reception coverage patterns include Omni-directional and Multi-directional, while distance range options begin at 40 miles, continuing up to 80 miles from broadcast origination point.  ANTOP's antennas support HDTV, 1080P TV and 4K ULTRA HD and are compatible with converters.
Most popular outdoor antennas are the newly introduced Flat-Panels and UFO models:
The Flat-Panel Outdoor antenna series combines classic Yagi engineering – with up to 14 elements, metal antenna dipole, directors, reflectors, low noise and anti-interference amplifiers – redesigned to achieve a similar gain level within a contemporary sleek design perfectly suited for exterior mounting on any residential home.
The UFO models feature an omni-directional pattern providing excellent non-adjustment reception from various signal origination locations.