Antop AT-420B Dark Gray Omni Bar Indoor/Outdoor Smartpass Amplified HDTV Antenna
$79.99
• Smartpass amplified with high gain
• Up to 75 miles signal range in diameter
• Omni Directional reception pattern
• Built-in 5G/LTE Filter
• Whole-house solution: Can feed multiple TVs
• The anti- UV coating, weather resistant finish is perfect for exterior use
• Included stand allows for multiple indoor placements: table-top, wall-mount
• Included pole mounting kit and 26' RG6 coaxial cable
• Color:Dark Gray
Slide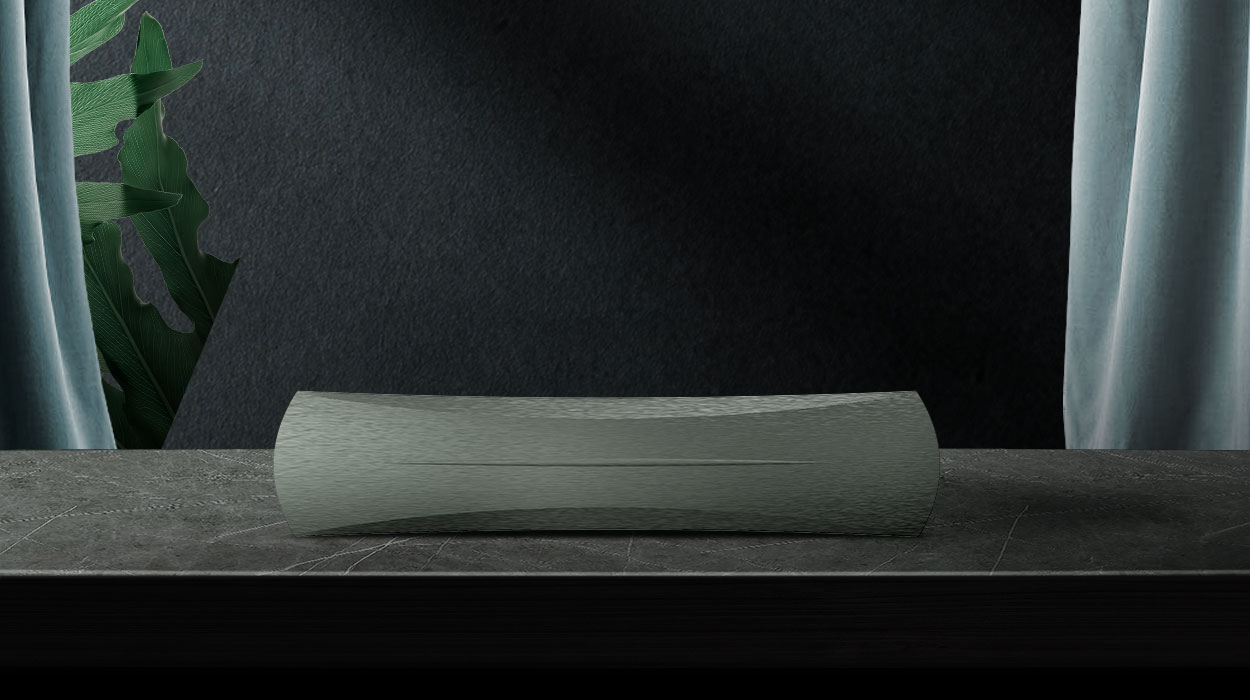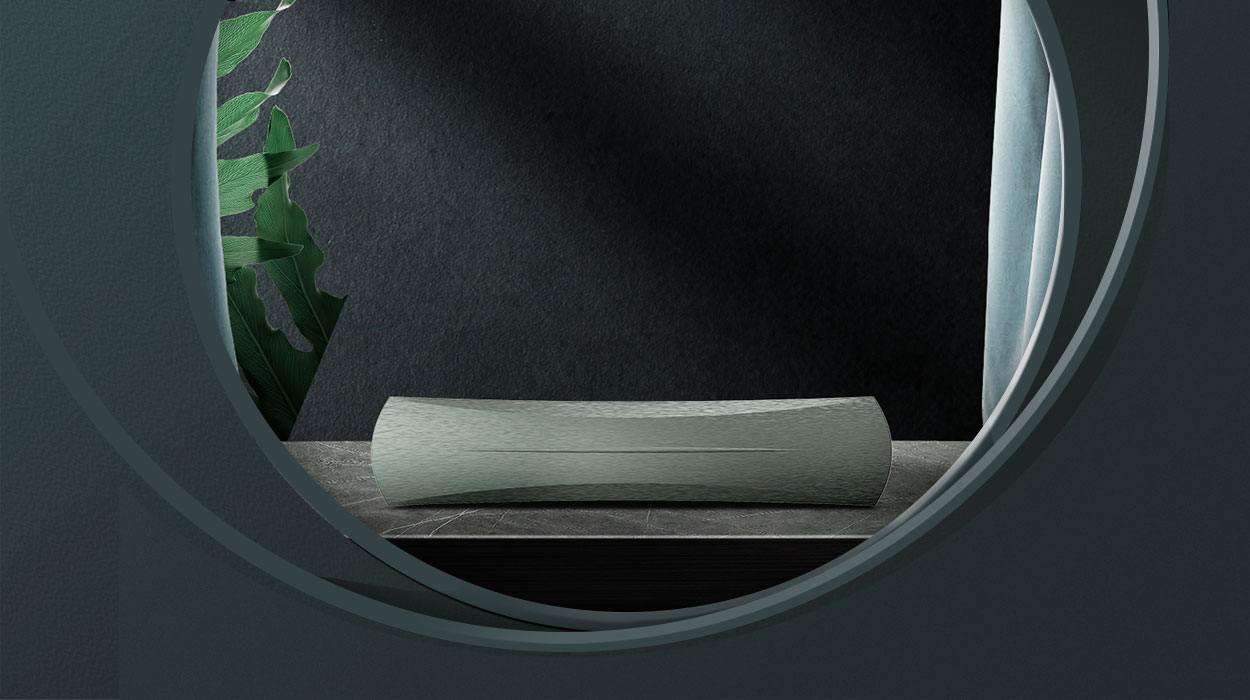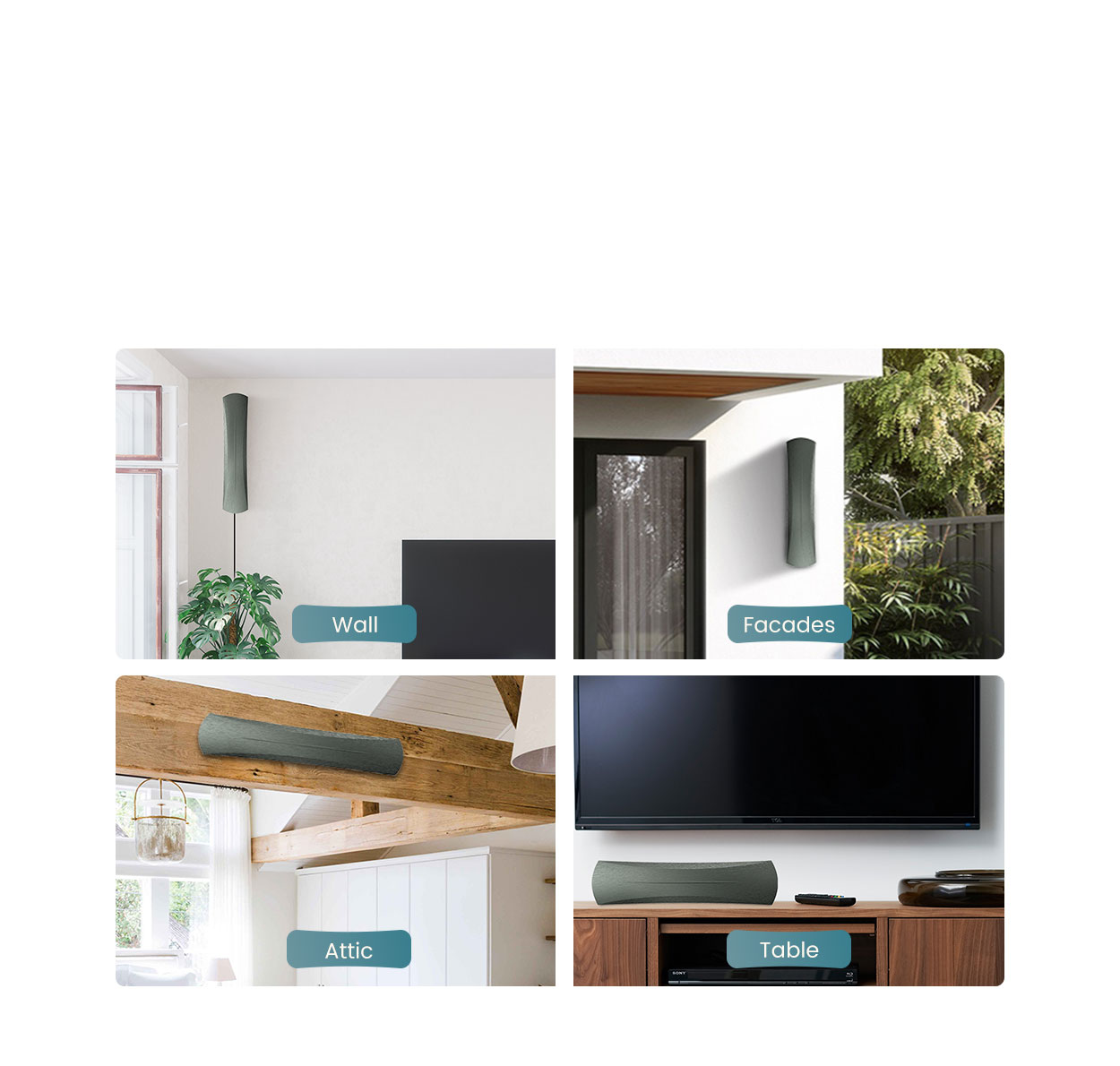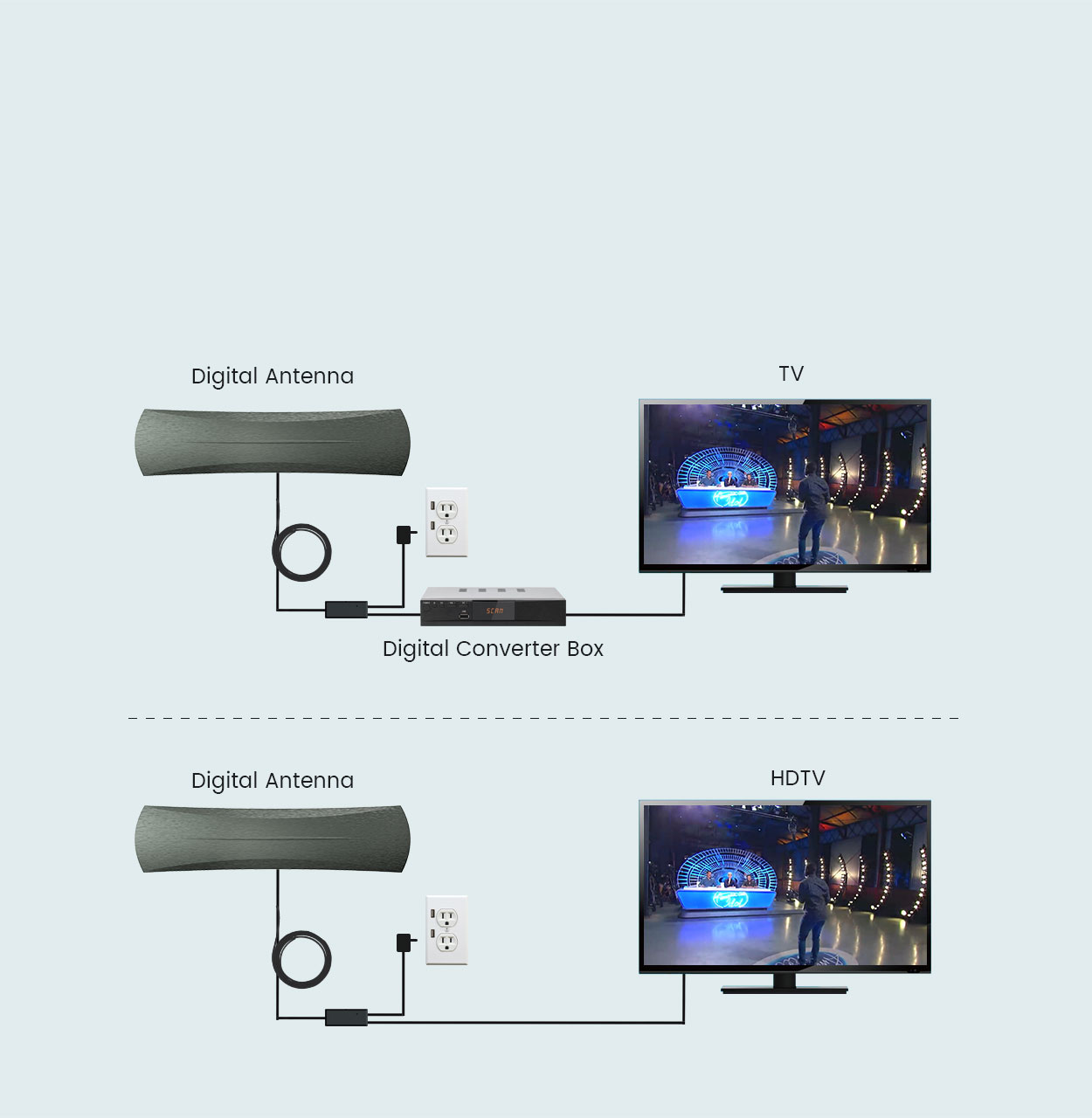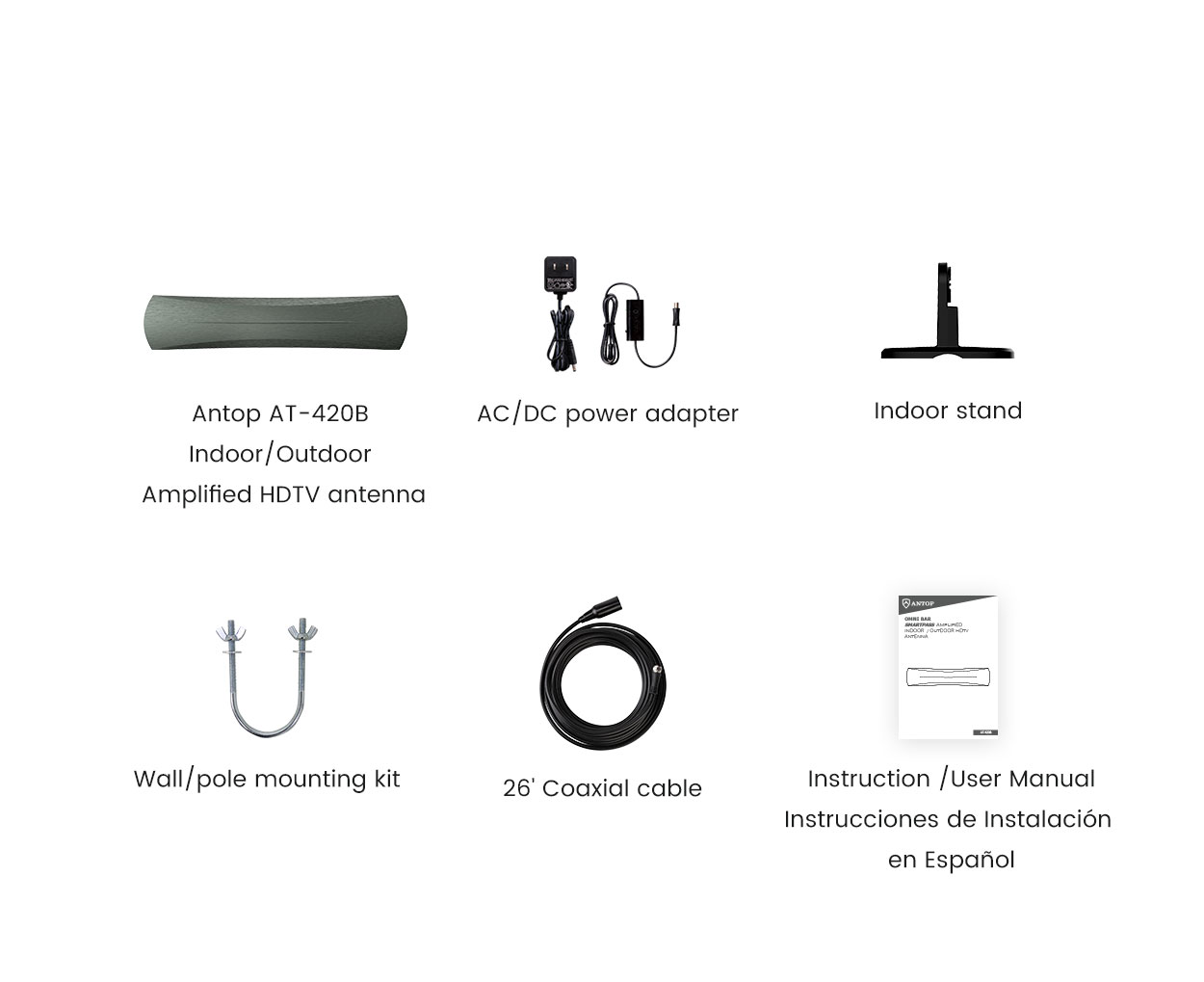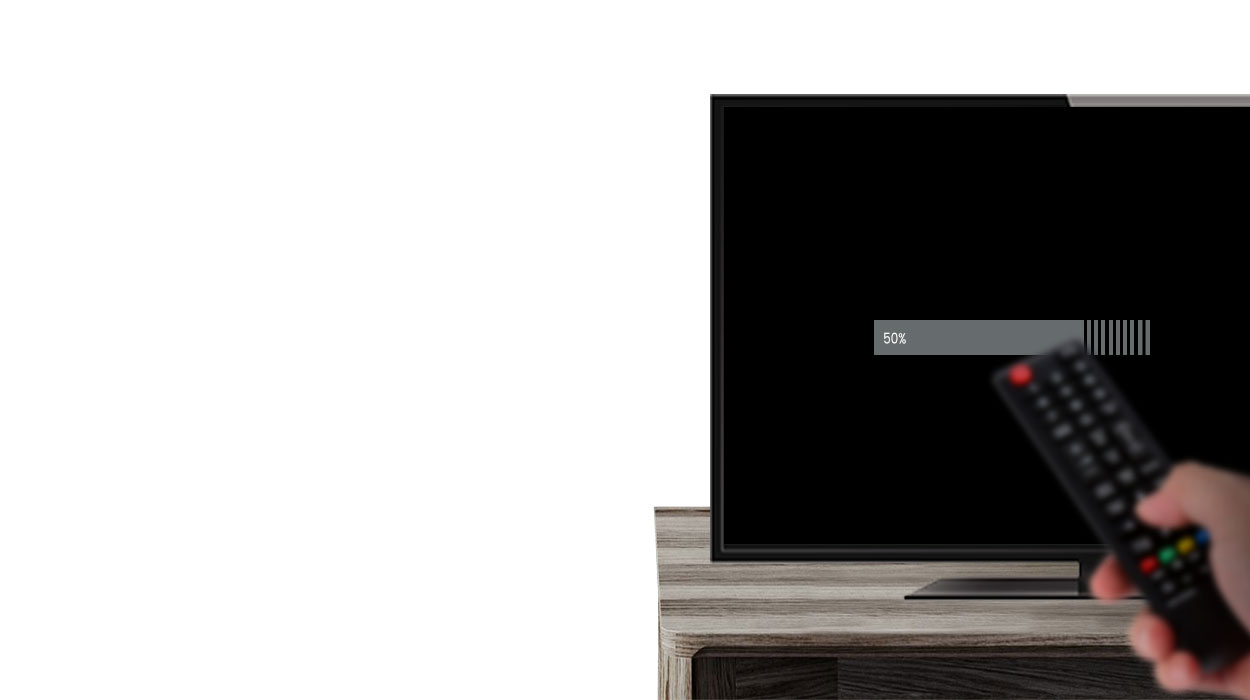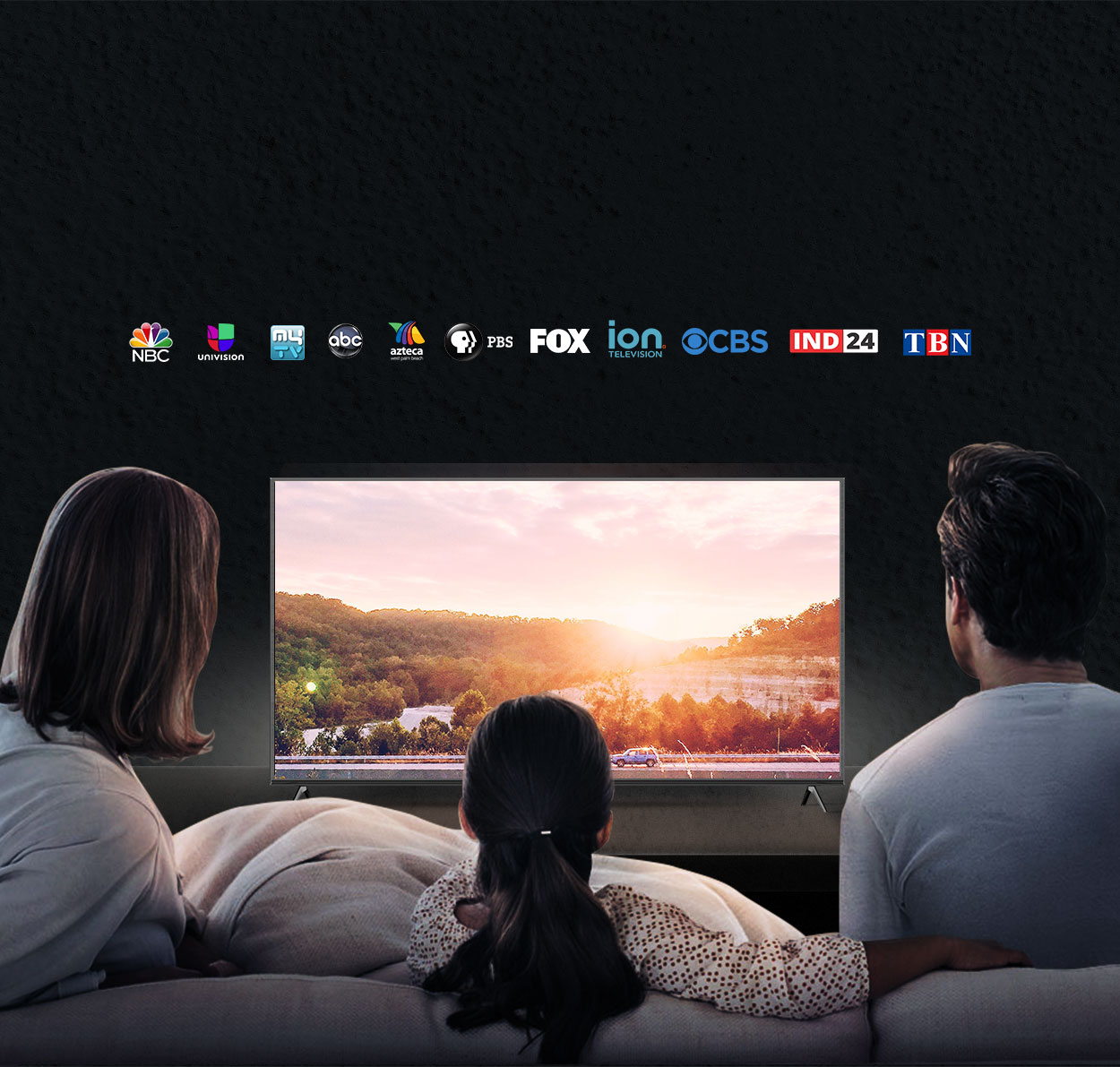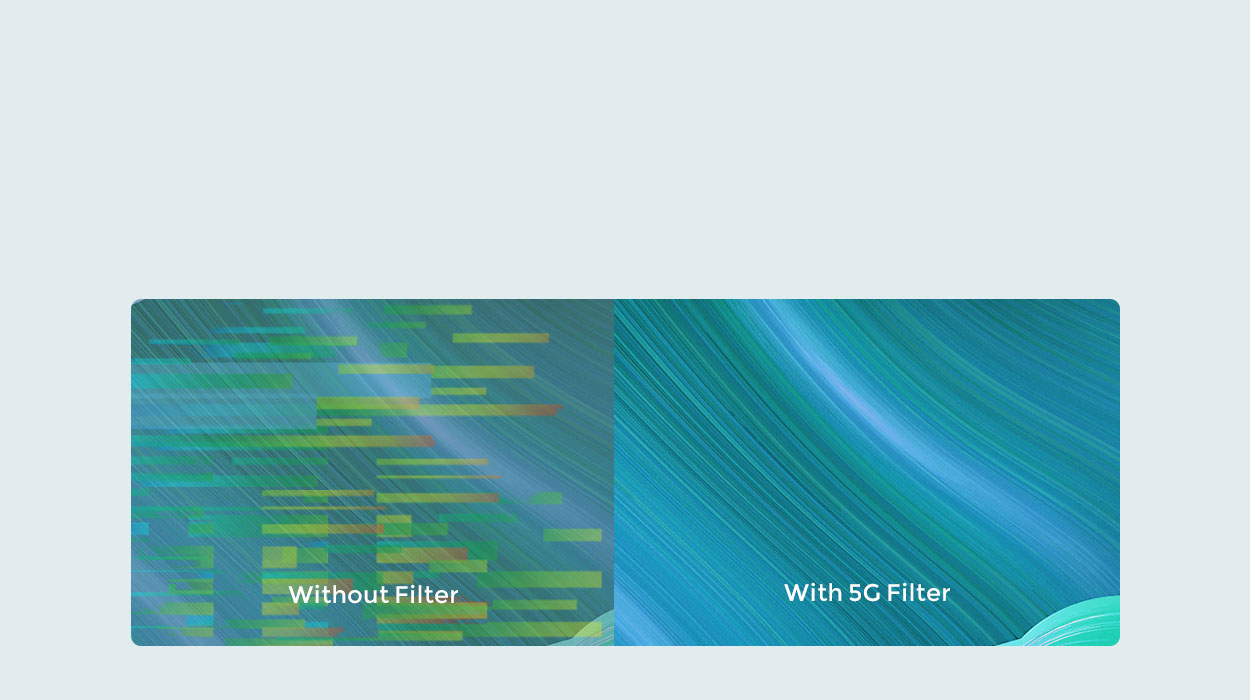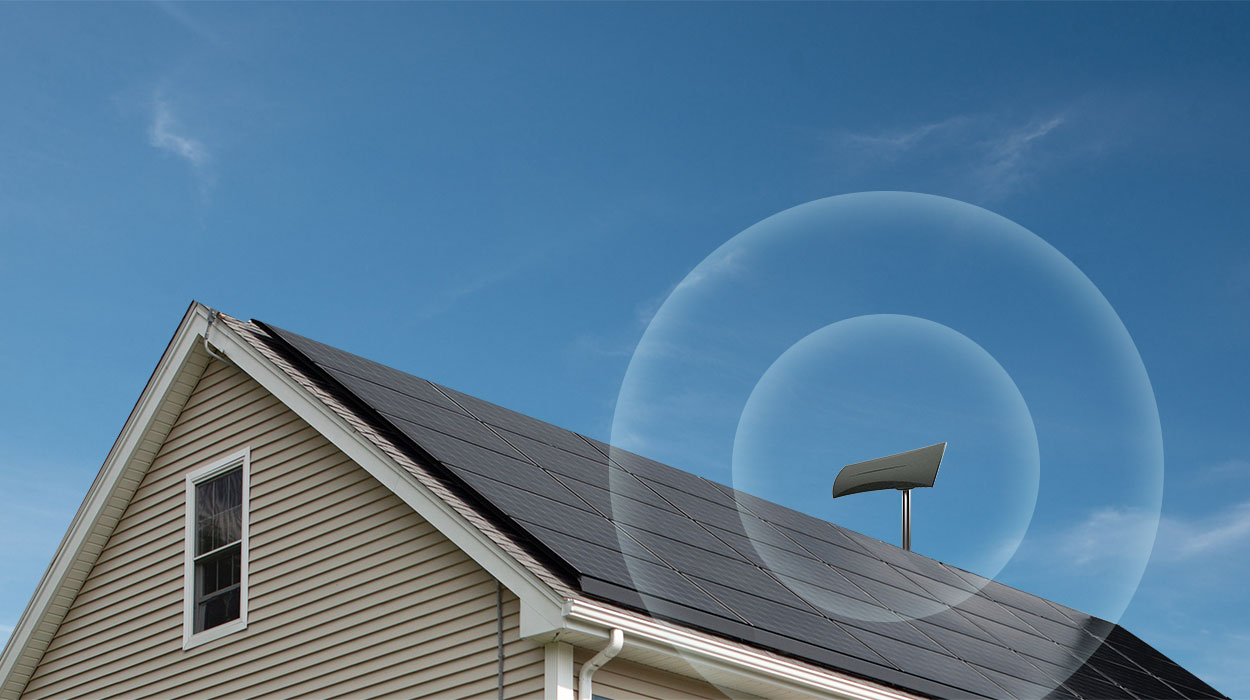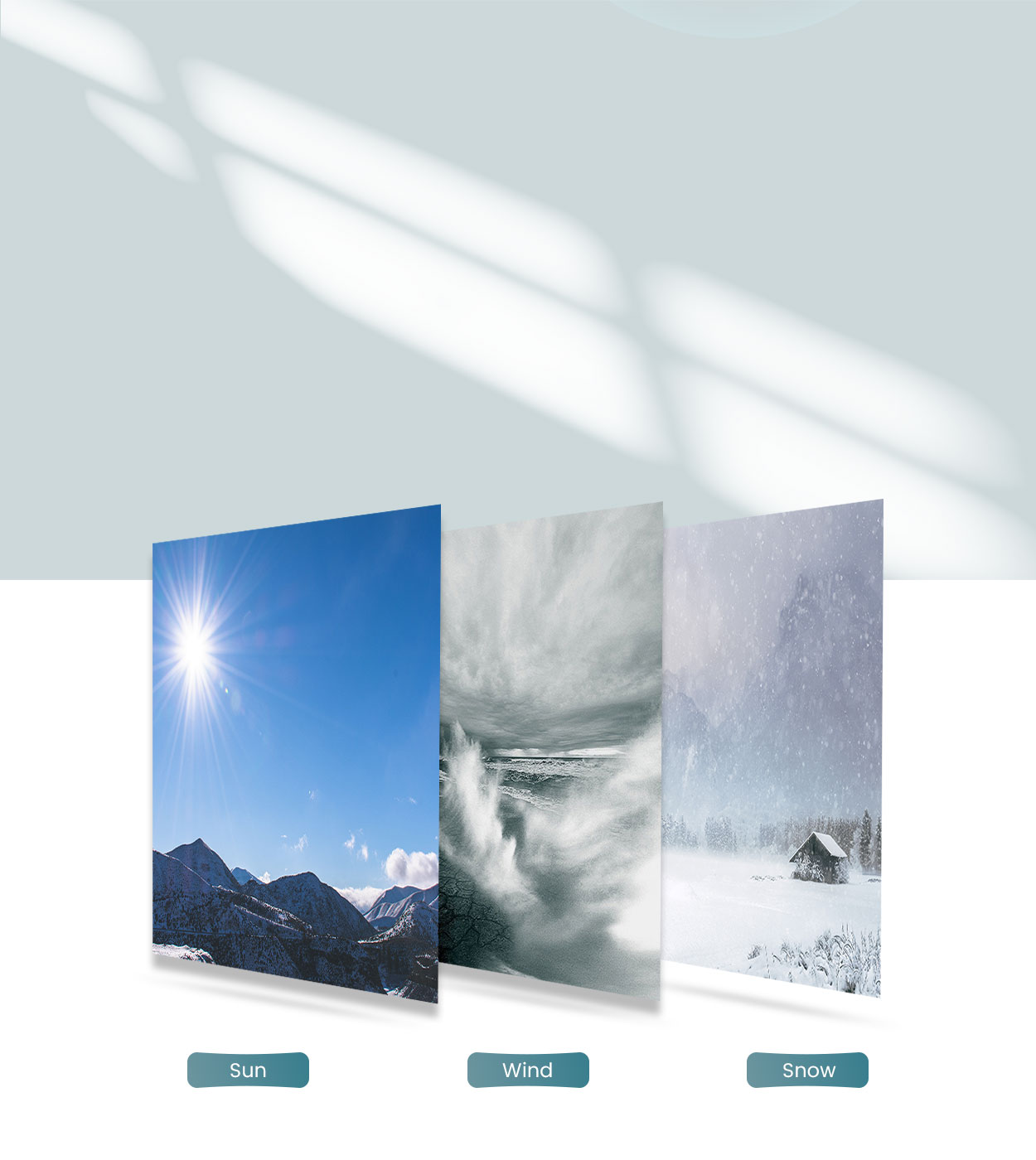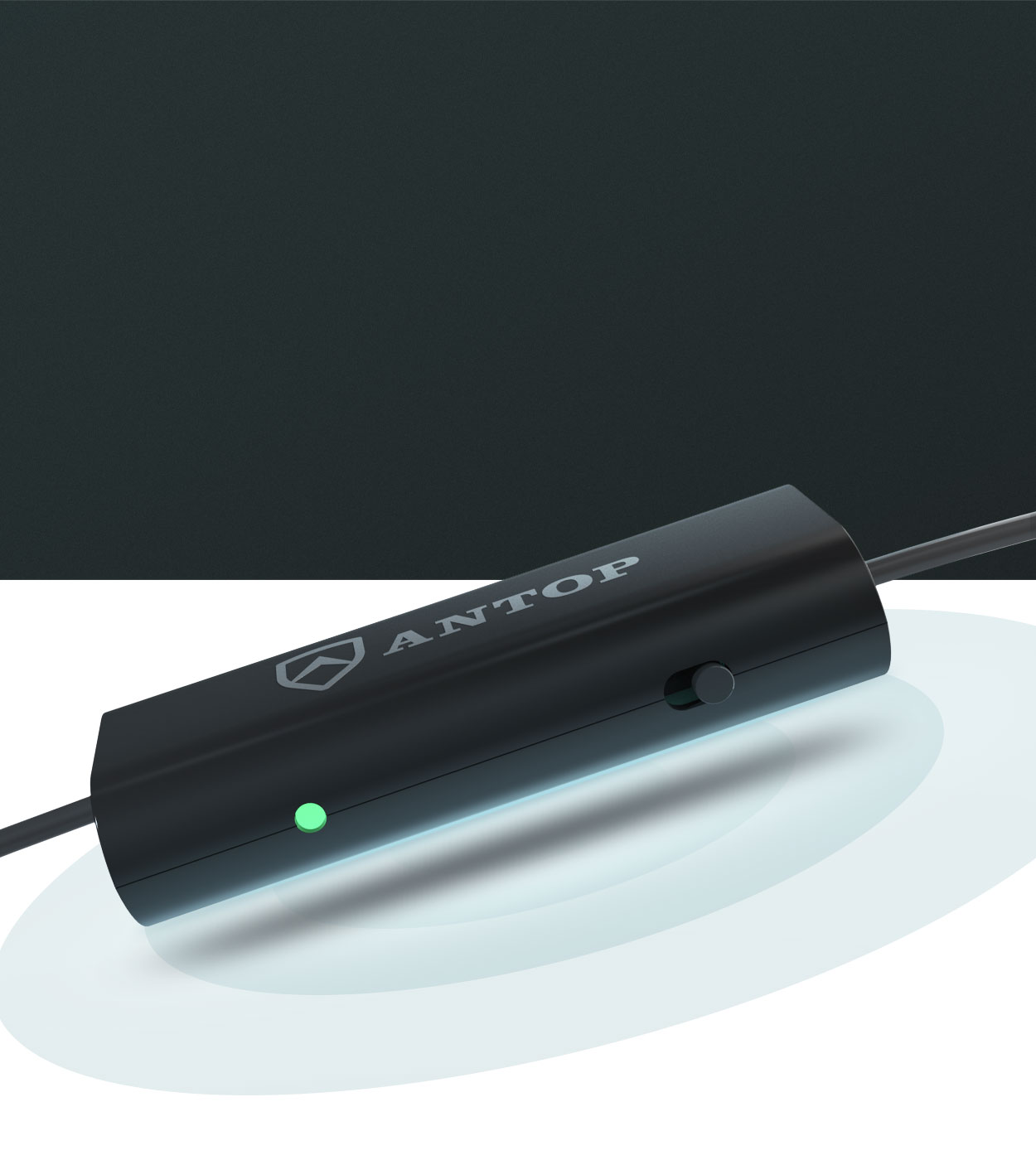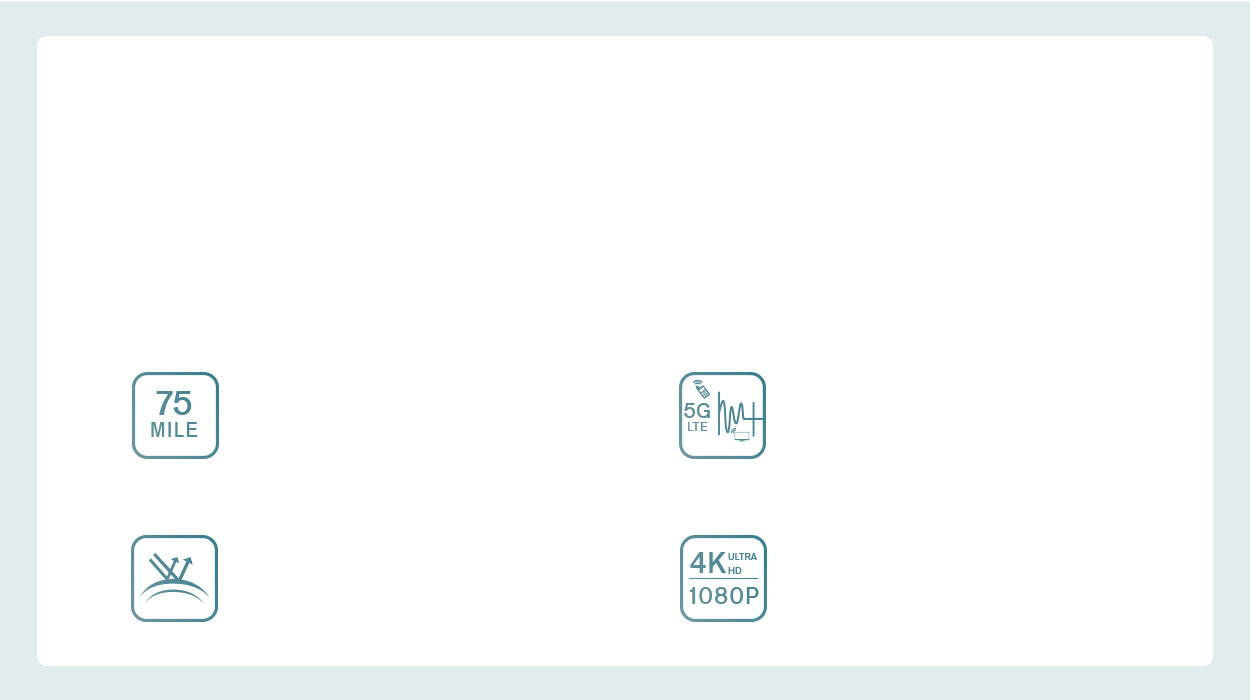 Simple set-up enables you to quickly install and connect within minutes. The Antop Omni Bar offers an installation kit and indoor stand for multiple placement options.
Featuring a sleek and modern design, this antenna incorporates streamlined curved elements, that blends with the interior or exterior of your home.
Simple set-up. Plug and play. Enjoy your time with HD TV shows.
HDTV | 1080P TV | 4K ULTRA HD
Scanning for channels on your TV converter box or digital TV after connecting your antenna to see what channels are available in your area. Remember to rescan your TV periodically.
The Antop Omni Bar is the easiest way to receive free broadcast High Definition Over-the-Air TV chennels, such as ABC, CBS, NBC, PBS, Fox, Univision and others, with no monthly bills.
Next Generation Digital Technology
The Omni Antenna Re-Imagined
Crafted with Antop's next generation digital technology, uses an all-in-one smartpass amplifier designed to balances the signal range up to a 75-mile diameter.
Bringing compact and stylish design, novel digital tech and crystal-clear TV reception to your home.
Indoor/Outdoor Smartpass Amplified HDTV Antenna, AT-420B
The omni-directional reception and Antop's exclusive, all-in-one Smartpass Amplifier balances the range up to a 75-mile diameter.
Blocks unwanted 3G, 4G and 5G signals for noise-free reception.
The UV coating, weather-resistant finish and creative panel design allow you to install your AT-420B antenna indoors or outdoors.
Supports HDTV, 1080P TV and 4K Ultra HD, and is compatible with TV converter boxes or digital TVs.
Omni-Directional Reception
Durable Exterior and Weather Resistant
Includes a built-in 5G filter to block 3G, 4G and 5G wireless signals to ensure noise-free digital TV reception.
There is no need to point the antenna in any particular direction. Omni- Directional Reception helps get more channels and avoids blind spots.
UV coated, weather resistant exterior design combined with anti-interference internal tech protects incoming signals to provide clear reception and more channels even during inclement weather.

Specification

Usage

Indoor, Outdoor, Attic

Color

Dark Grey

Reception Range

75 miles

Received Band

UHF, VHF

Frequency Range

87-230MHz, 470-700MHz

Reception Pattern

Omni-directional

Amplification

Smartpass Amplified

Gain

Switch OFF: VHF 11dB, UHF 14dB;Switch ON: VHF 21dB, UHF 24dB

Noise Figure

<5dB

Max Output level

100dBuV

Impedance

75Ω

Working Temperature Range

-104 to 140 ℉

Power Supply

DC 12V via AC/DC Power Adapte

Cable Length

26ft

UPC

853042007724
Consumer Packaging

Weight
4.15 lbs
Dimensions
24 × 5 × 3.5 in
Customer Reviews
Let us know what you think...