Antop AT-405BV "Mini Tower" Flat-Panel Smartpass Amplified Indoor/Outdoor HDTV Antenna, Black Color
• Smartpass amplified high gain indoor/outdoor antenna
• Up to 80 miles signal range
• Multi-directional reception pattern
• Built-in 4G/LTE Filter for interference free
• Extendable Enhancer Rods to strengthen VHF reception
• Whole-house solution: Can feed multiple TVs
• UV coating, weather resistant finish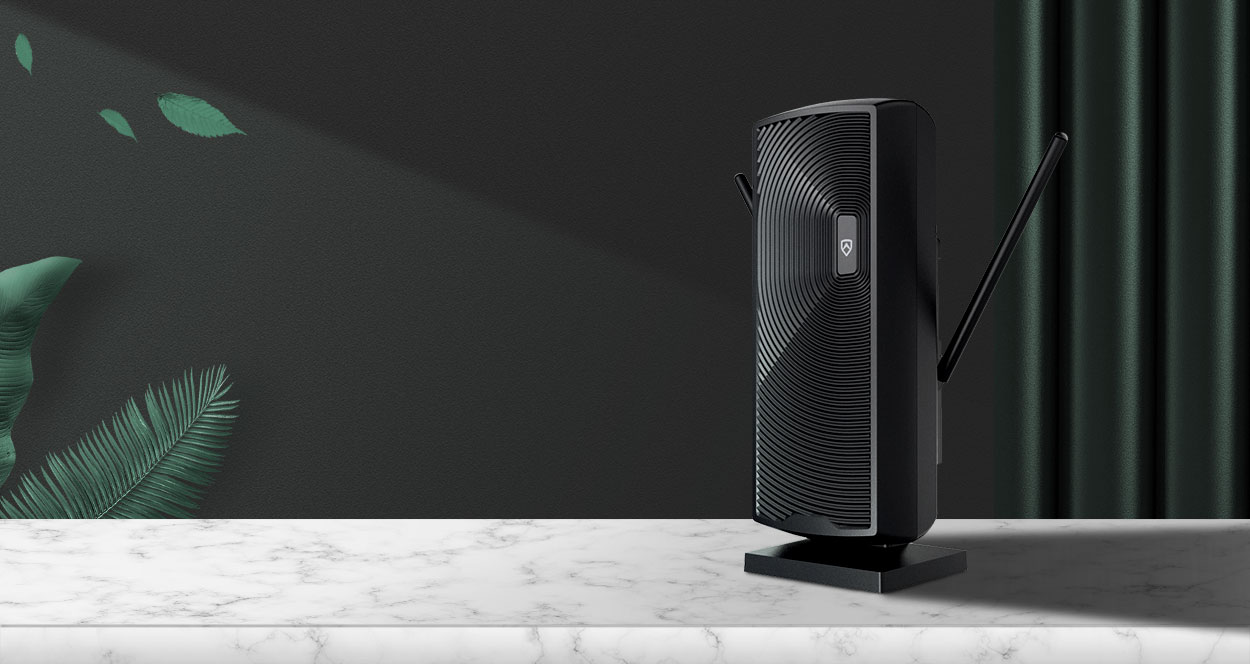 ANTOP AT-405BV
FLAT PANEL
"Mini Tower"
Indoor/Outdoor Antenna
Redefined digital technology ensures crystal-clear TV reception.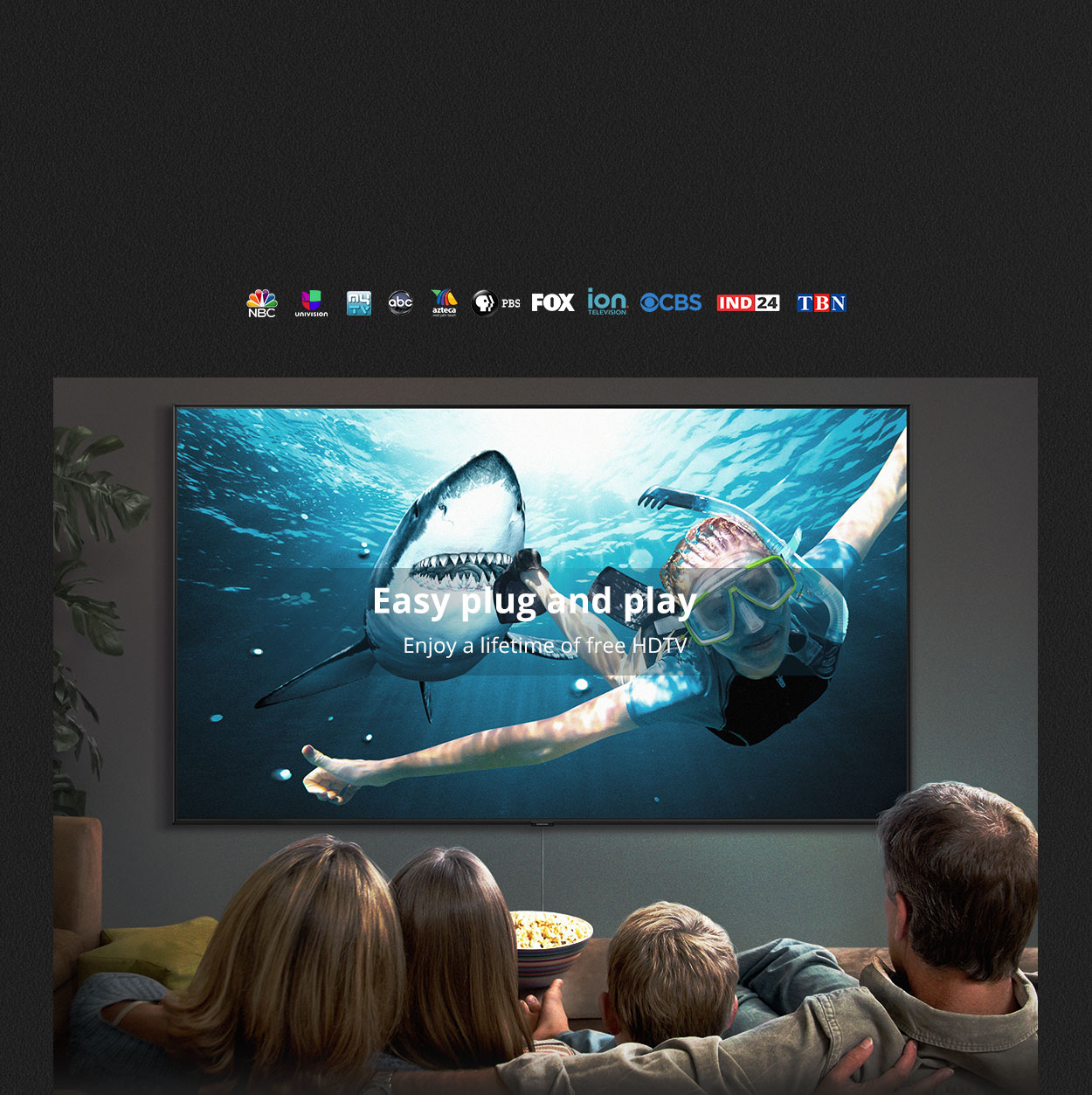 Antop's New Generation Digital Technology
Get Free HD TV with the "Mini Tower" and say NO
to long term contracts or monthly subscription fees.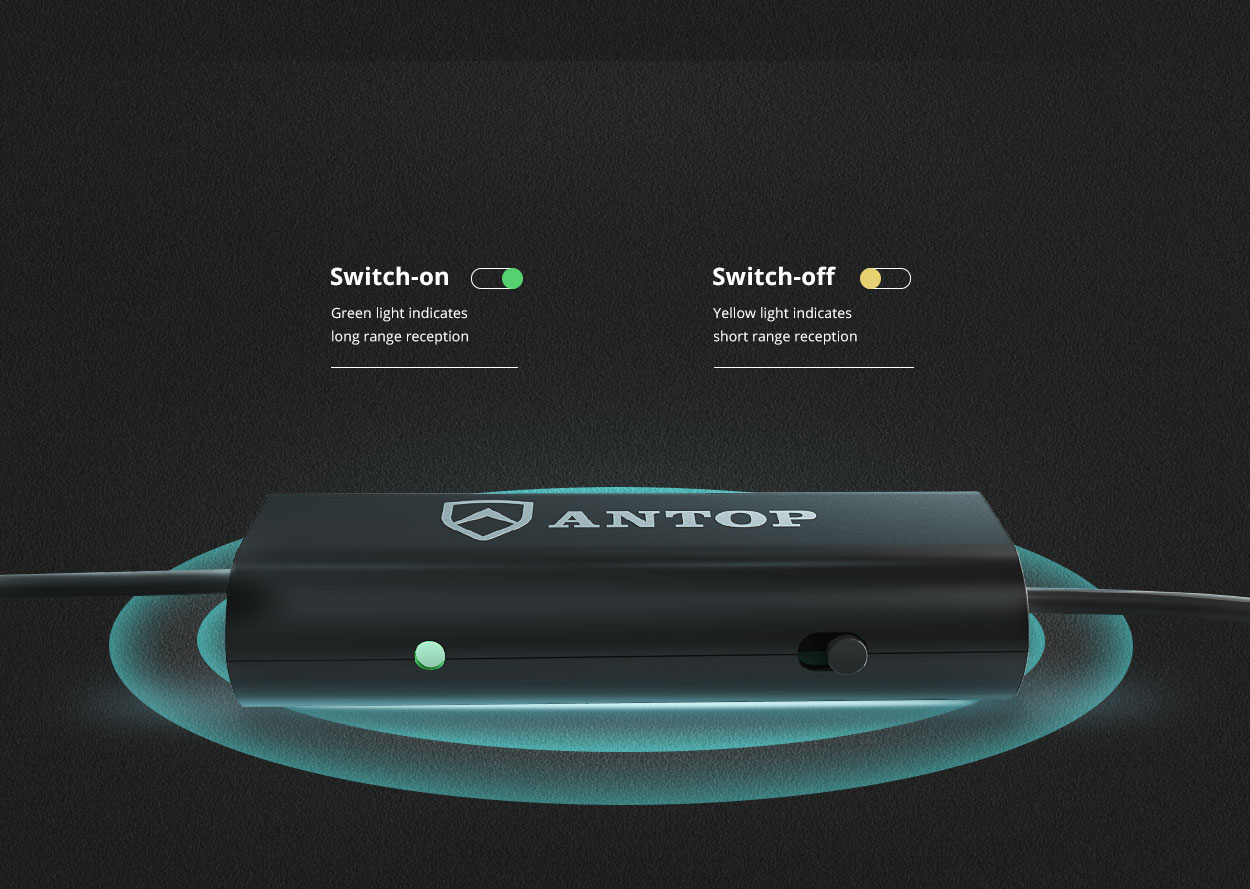 Smartpass Amplifier Technology
Exclusive Antop smartpass amplifier technology, uses an all-in-one design
allowing easier connection while delivering the correct balance between
short and long range reception.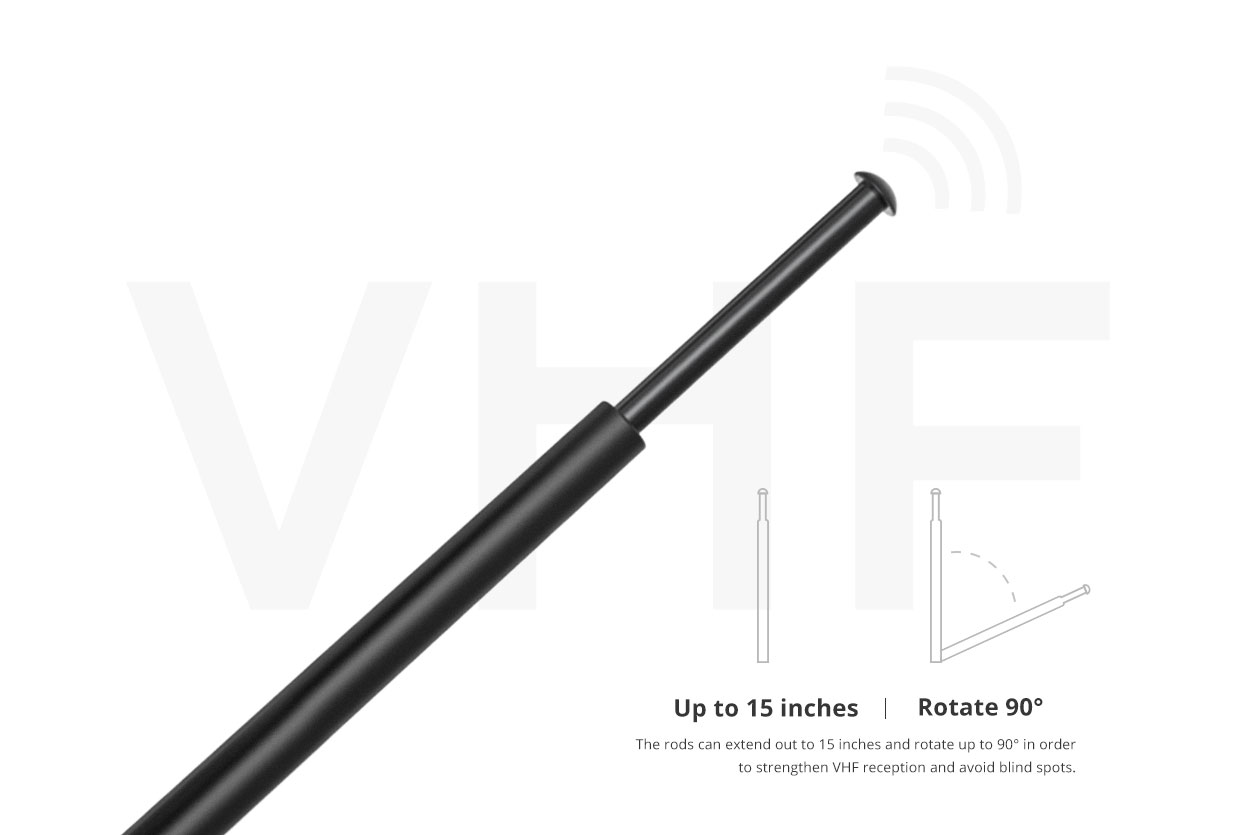 Extendable
VHF Enhancement Rods
Engineered with new extendable VHF rods to enhance signal frequency range.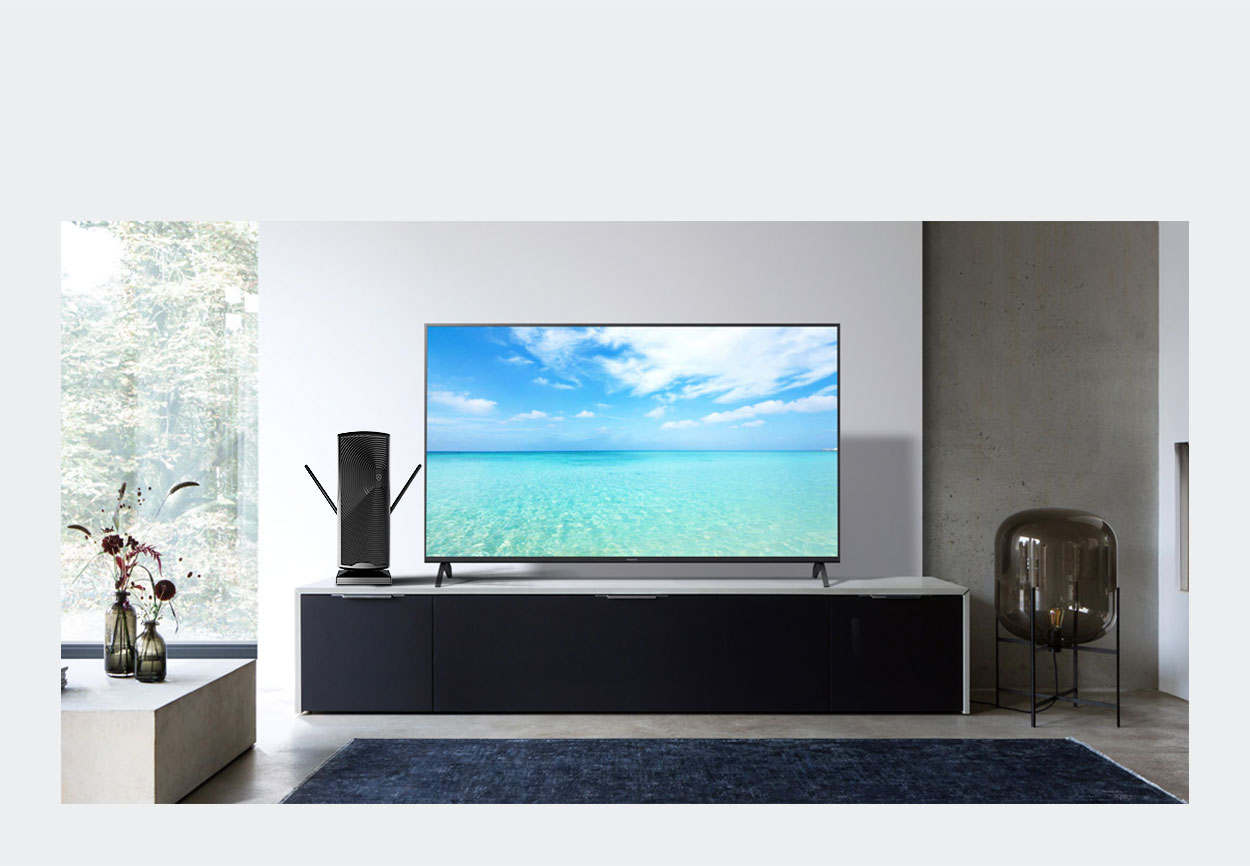 Aesthetic & Creative Design
Its sleek and compact design blends in with the interior or exterior of your home.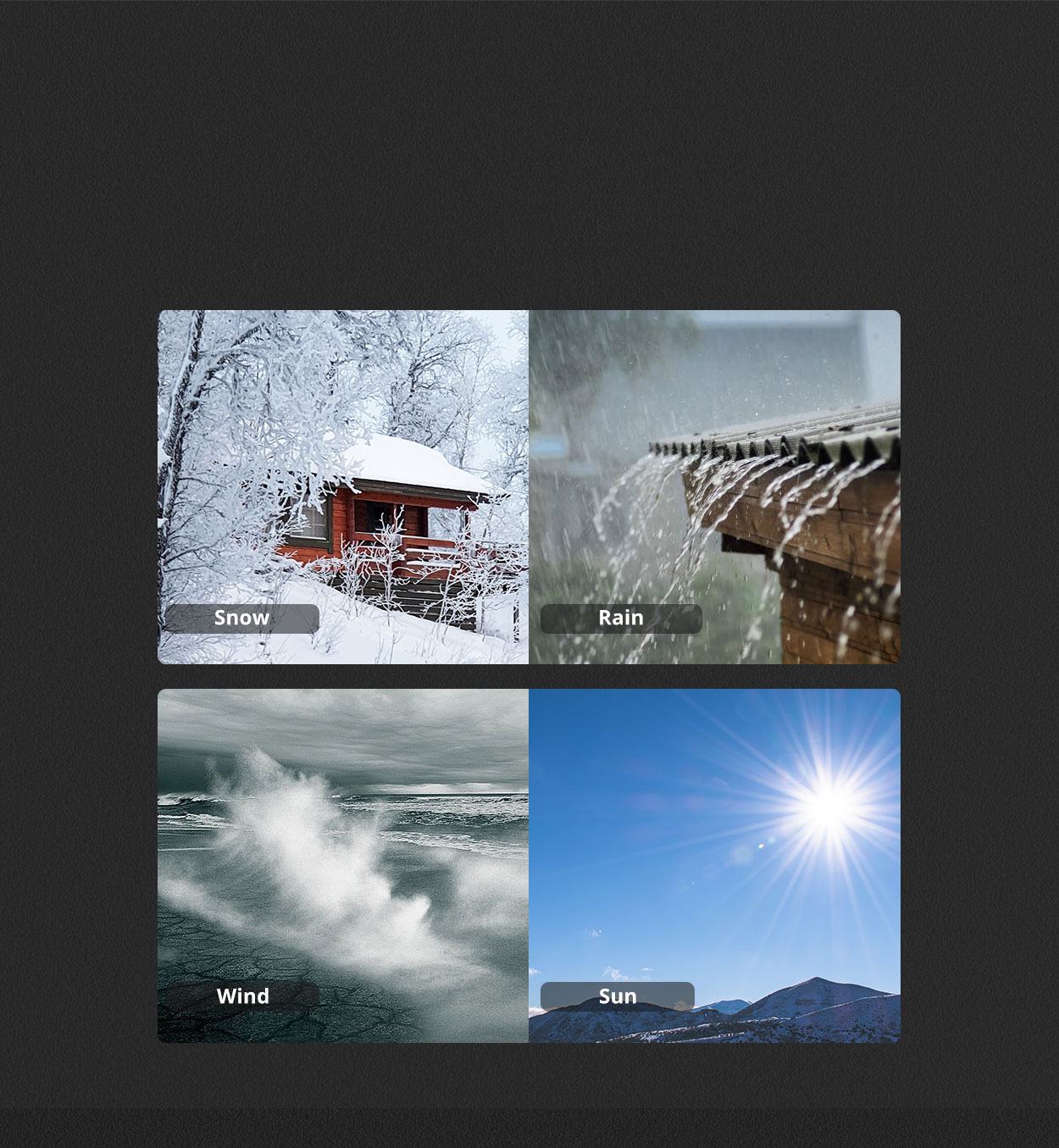 Durable Weather Resistant Exterior
The antenna's weather resistant UV coated exterior and internal anti-interference technology protects
signal reception in order to provide clear and consistent picture even during inclement weather.
INCLEMENT WEATHER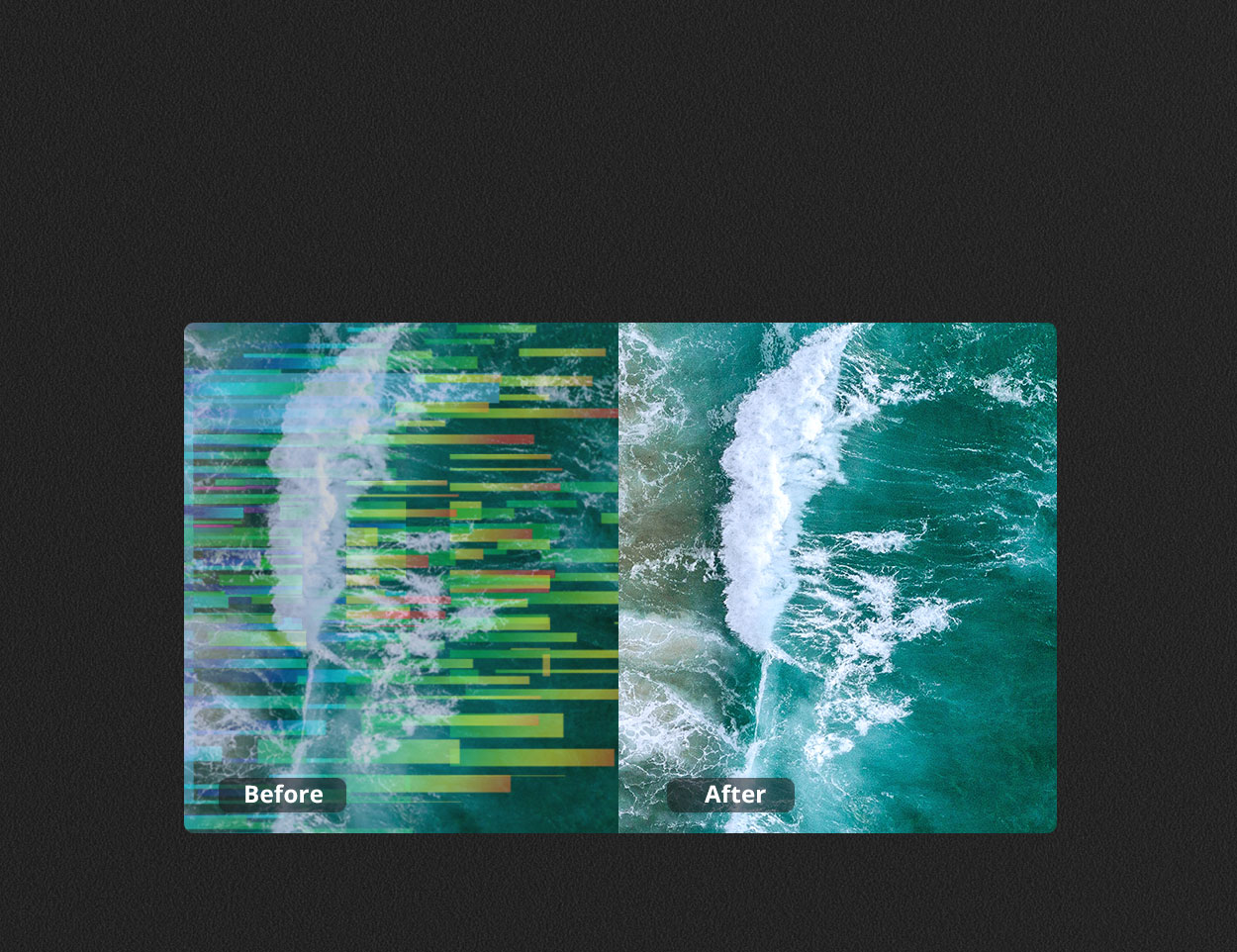 Built-in LTE Filters
Inside all amplified Antop antennas is our patented technology to block 3G, 4G and 5G wireless signals.
Ensuring noise-free digital TV reception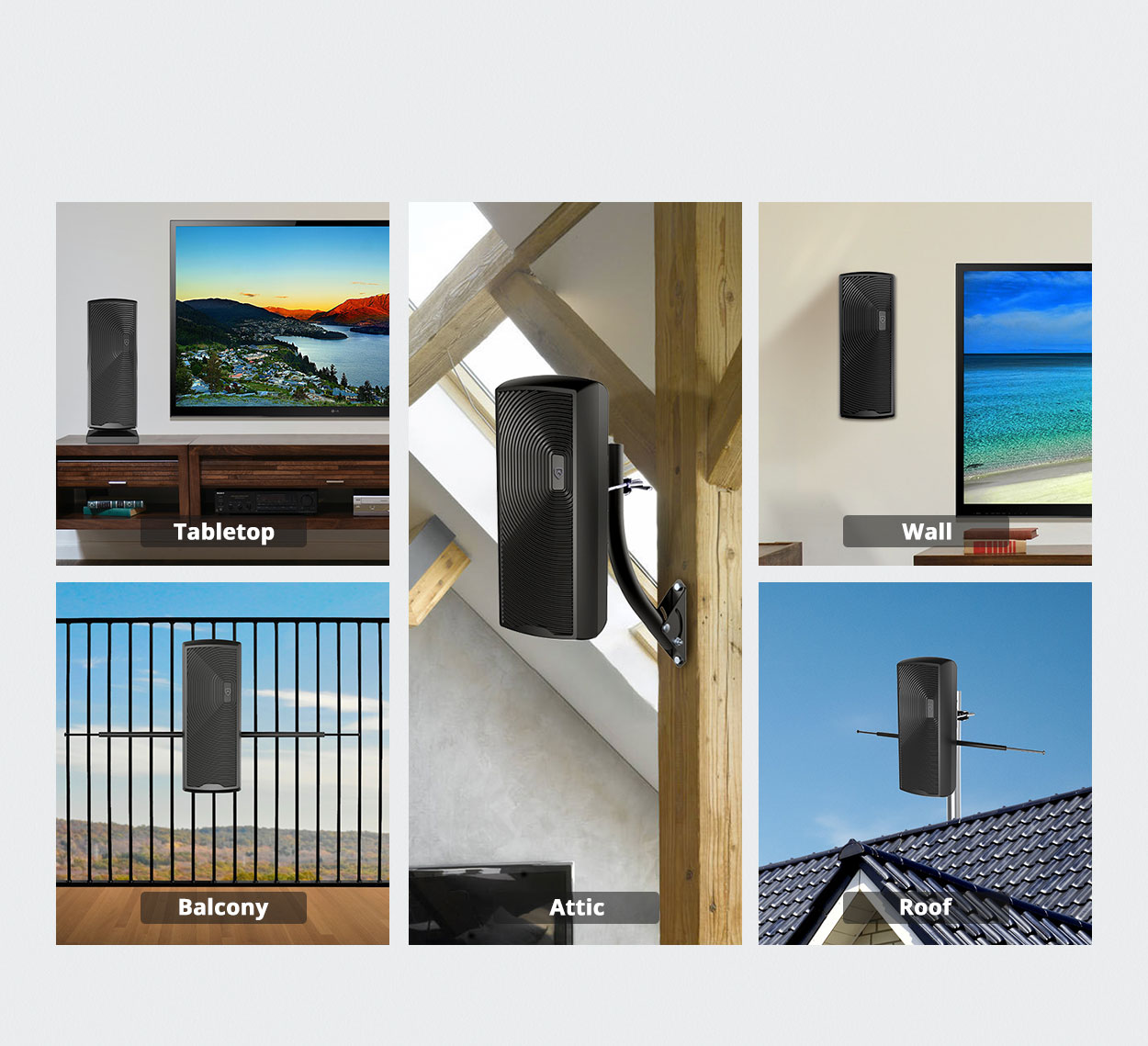 Various Placement Locations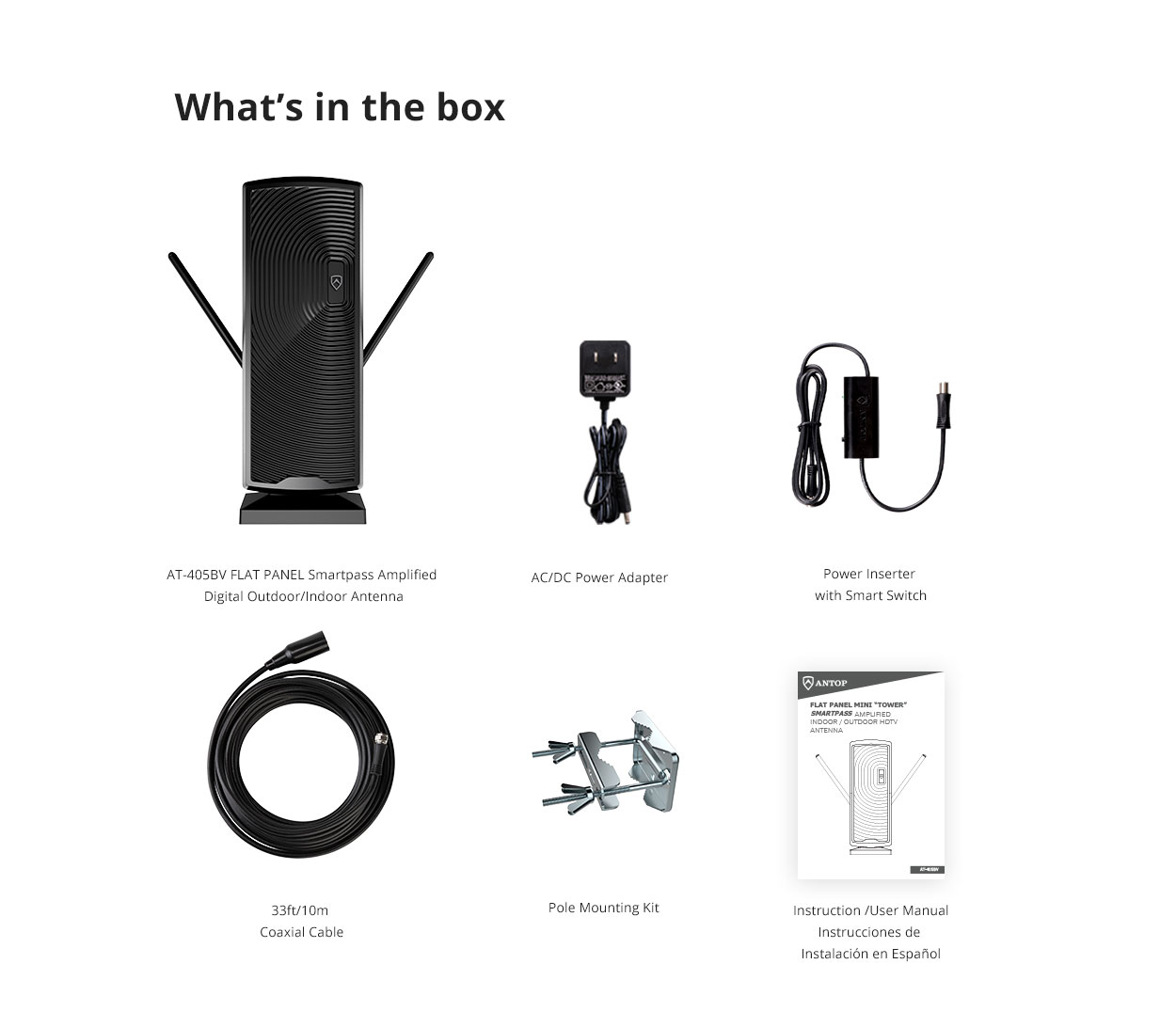 Specification

Signal Strength

Moderate Signal Areas, Strong Signal Areas, Weak Signal Areas

Reception Range

70 – 80 miles

Received Band

HI-V, LO-V, UHF

Frequency Range

54-230MHz , 470-700MHz

Reception Pattern

Multi-directional

Polarization

Vertical

Amplification

Smartpass Amplified

Product Series

"Big Boy"

Gain

Switch-Off: VHF 11dB, UHF 14dB; Switch-On: VHF 21dB, UHF 24dB

Noise Figure

≤2dB

Max Output level

100dBuV

Impedance

75Ω

Working Temperature Range

-104 to 140 ℉

Power Supply

DC 12V via AC/DC Power Adapte

Color

Black

Enhancer VHF Rods

Extendable from 8in to 15in with Rotating Angle up to 90°

Cable Length

33ft

Product Status

New

UPC

853042007588
Consumer Packaging

Weight
4.63 lbs
Dimensions
5.17 × 4.64 × 14.3 in
Customer Reviews
Let us know what you think...