Antop AT-250X2 Versa Indoor Smartpass Amplified HDTV Folding Antenna – 2 Pack
$99.99
• Folding Structure is Compact in Design and Perfect for Travel
• Up to 45-Mile Range
• In-line Smartpass Amplifier, for short and long range
• Multi-Directional Reception
• For Indoor Use
• Black Hairline Finish
• Built-in 5G/LTE Cellular Filter for Interference-Free Reception
• VERSA-tile: Clip-On Anywhere or Place on Tabletop
• 10′ Attached Coaxial Cable Included
In stock
Buy On Amazon
Slide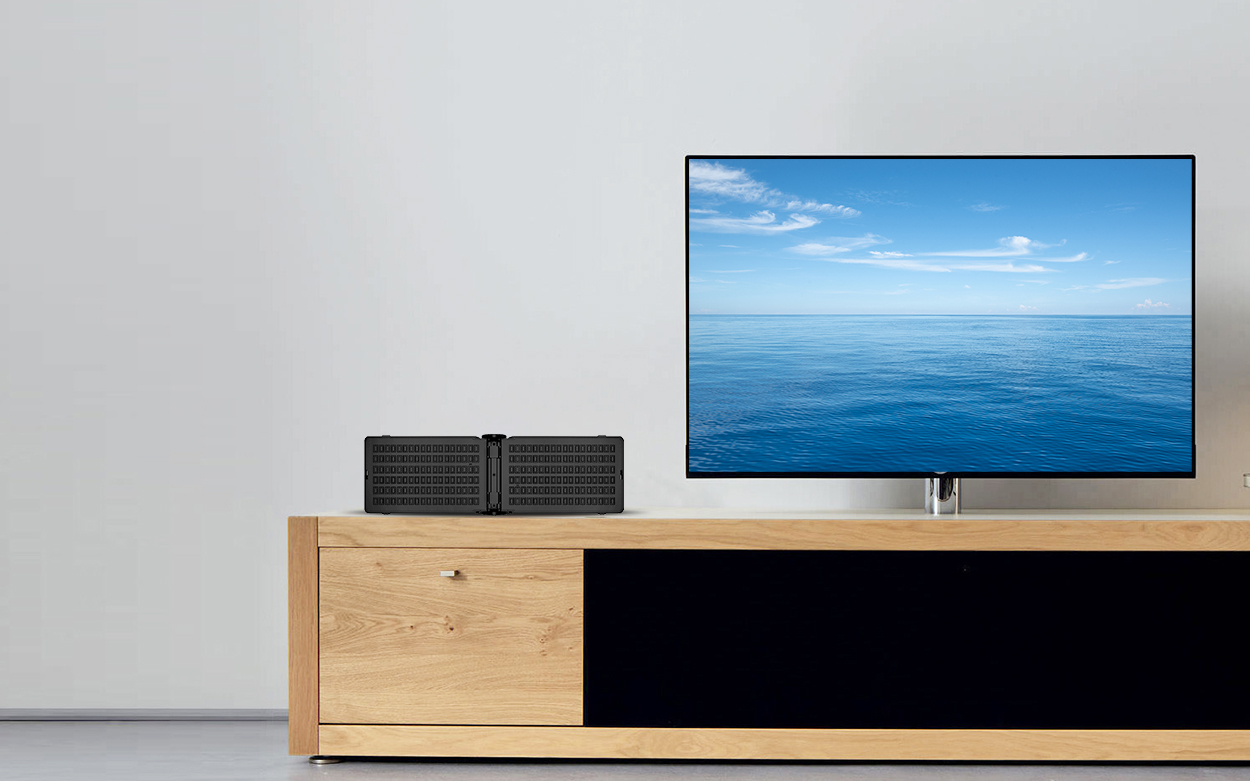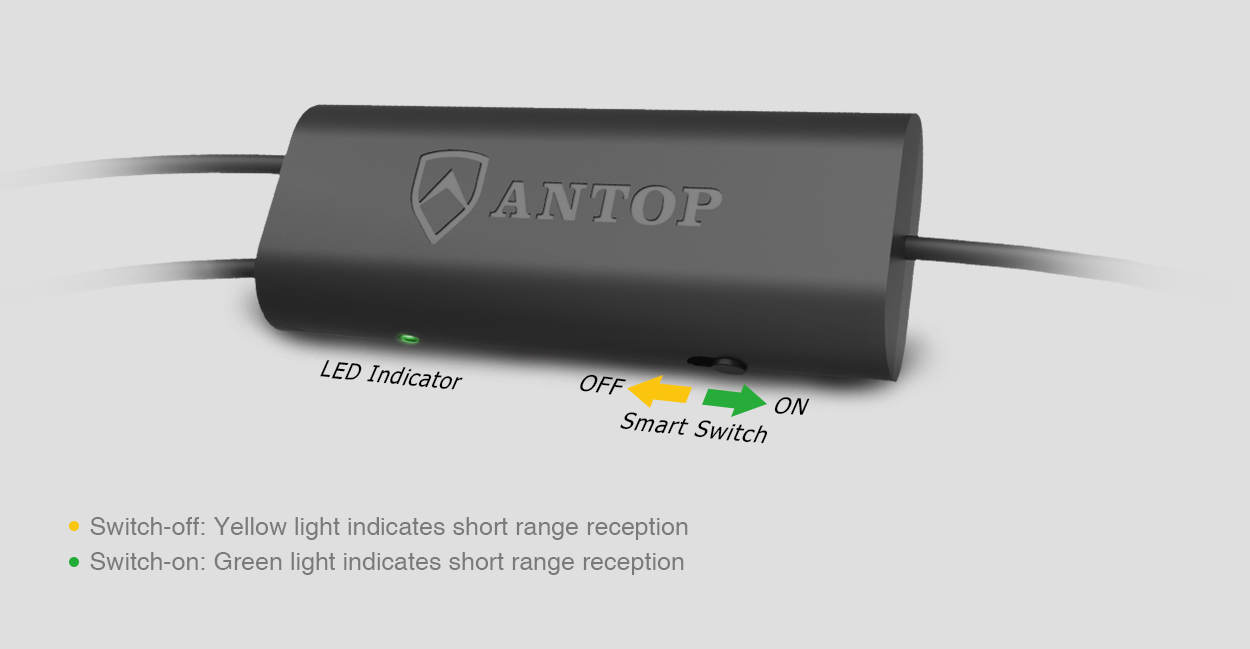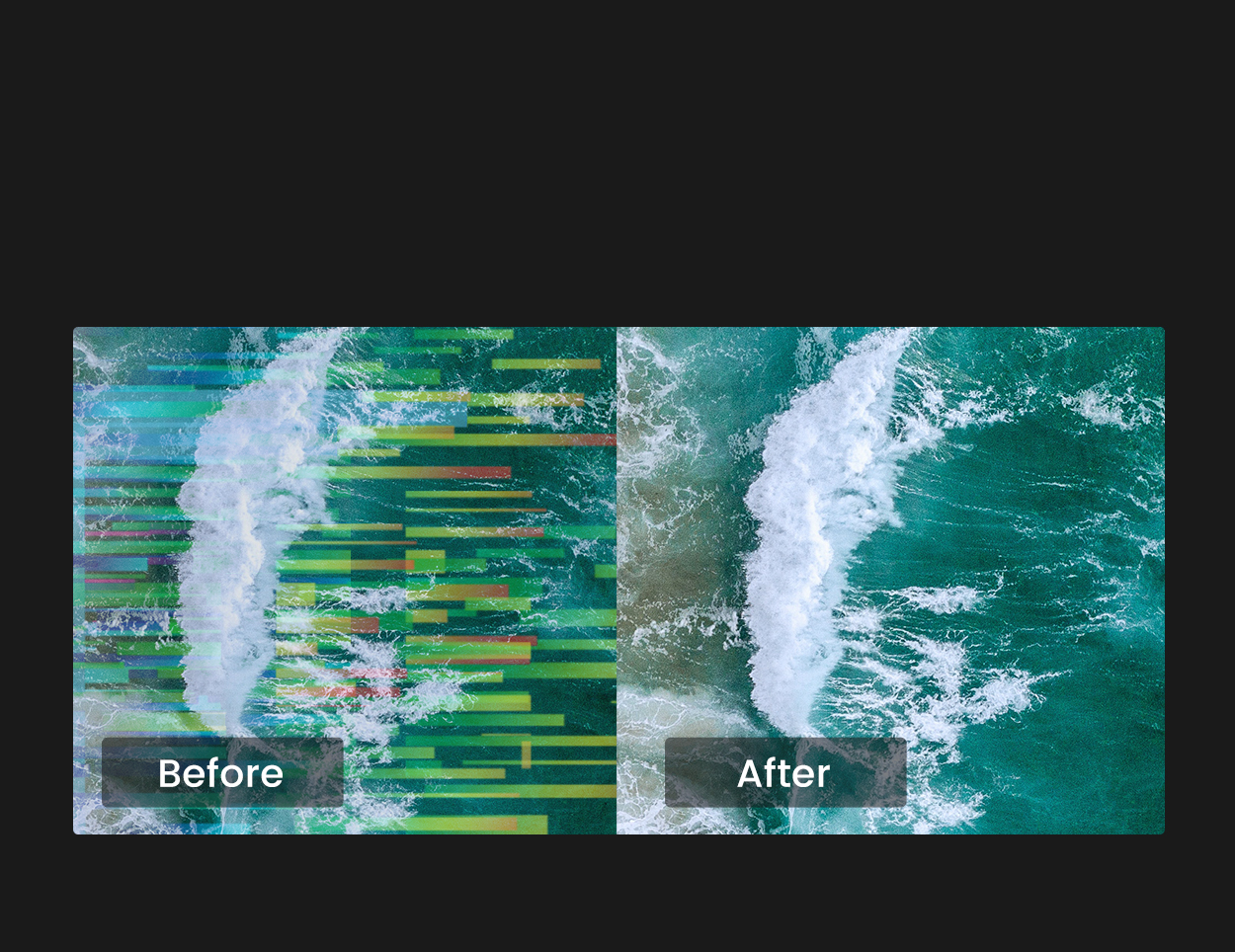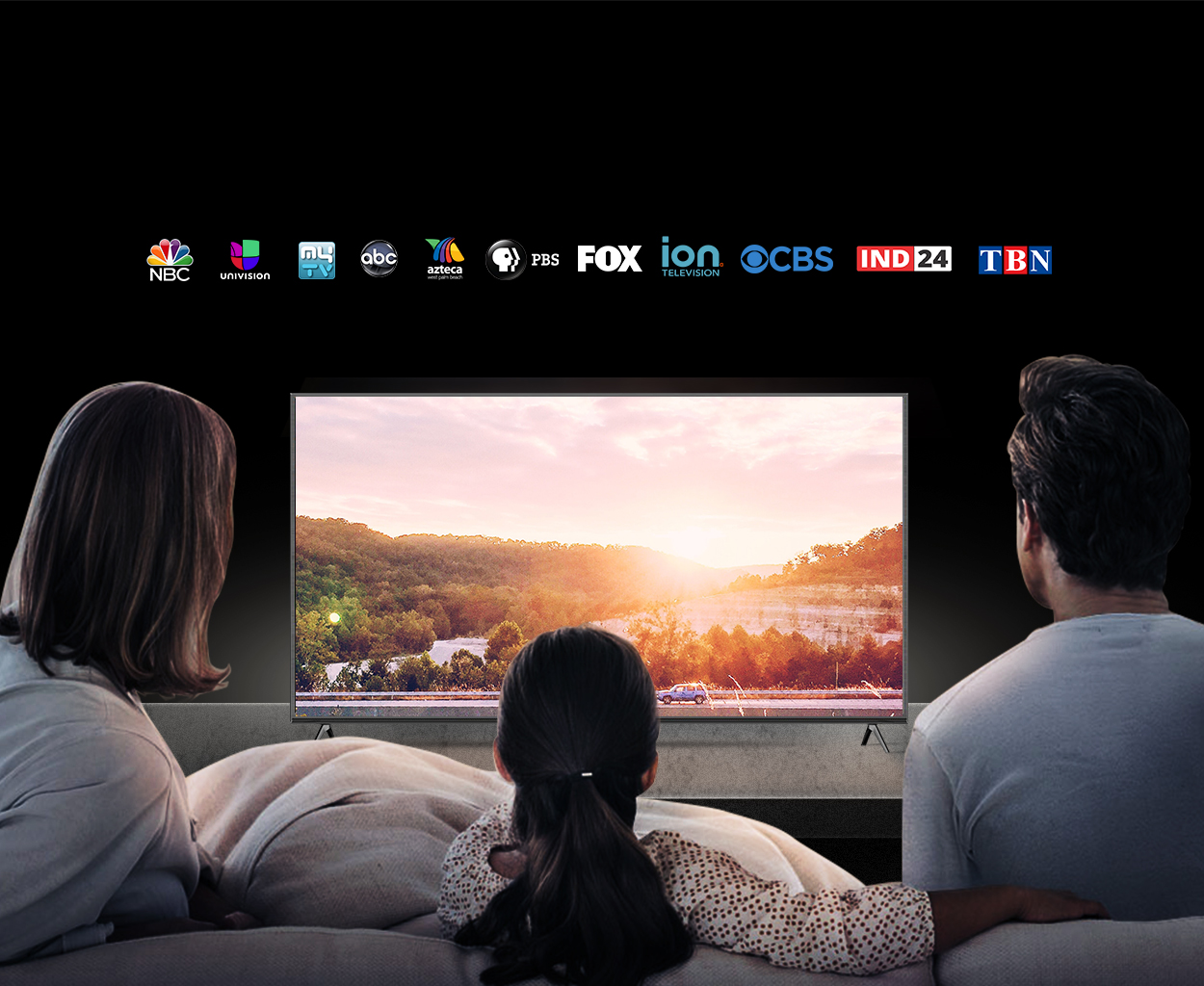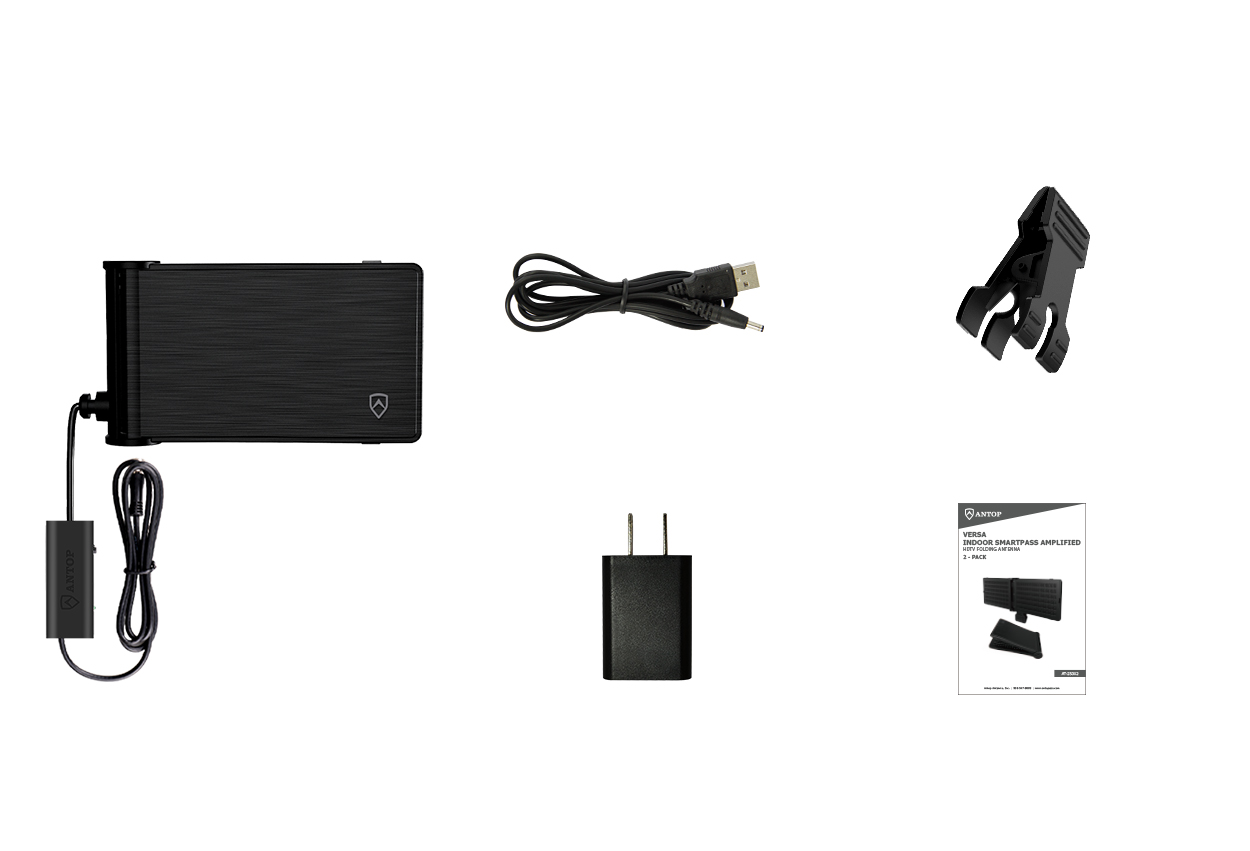 with the clip, the Versa is able to clip to a TV, a table or shelf.
Instructions/User Manual Instructiones/Manual de Usuario
Antop AT-250X2 Versa Indoor HDTV Folding Antenna, Attached to Cable and Inline Amplifier x 2
Crafted with Antop's novel generation digital technology
Simple set-up. Plug and Play.
Enjoy your time with Free HDTV shows.
Inside all amplified Antop antennas is our patented technology to block 3G, 4G and 5G wireless signals. Ensuring noise-free digital TV reception.
Uses an all-in-one smartpass amplifier design balances the signal range up to a 45-mile diameter from your TV.
Easily foldable with a convenient adjustable clip.
Indoor Smartpass Amplified
Specification

Usage

Indoor

Signal Strength

Moderate Signal Areas

Received Band

HI-V, UHF

Amplification

Smartpass Amplified

Reception Pattern

Multi-directional

Frequency Range

174-230MHz, 470-700MHz

Gain

6-8dB; Switch-ON: 20dB

Max Output level

100dBuV

Noise Figure

≤2dB

Impedance

75Ω

Power Supply

DC 5V via power adapter

Cable Length

10ft

Product Series

Wing/Butterfly

Working Temperature Range

-68 to 140 ℉

Color

Black

UPC

853042007830
Consumer Packaging

Weight
1.2 lbs
Dimensions
5.5 × 3.0 × 0.8 in