Antop AT-221BV Aero + Amplified Indoor HDTV Antenna
$69.99
• Stylish hairline surface
• Multi-directional reception pattern
• Built-in 4G/5G filter helps block interference from wireless devices
• Place on table or easily mount on wall
• Amplified signal range up to 65 miles
• Detachable VHF Enhancement Rods to strengthen VHF reception (Ch. 2-13)
• Color:Black
In stock
Slide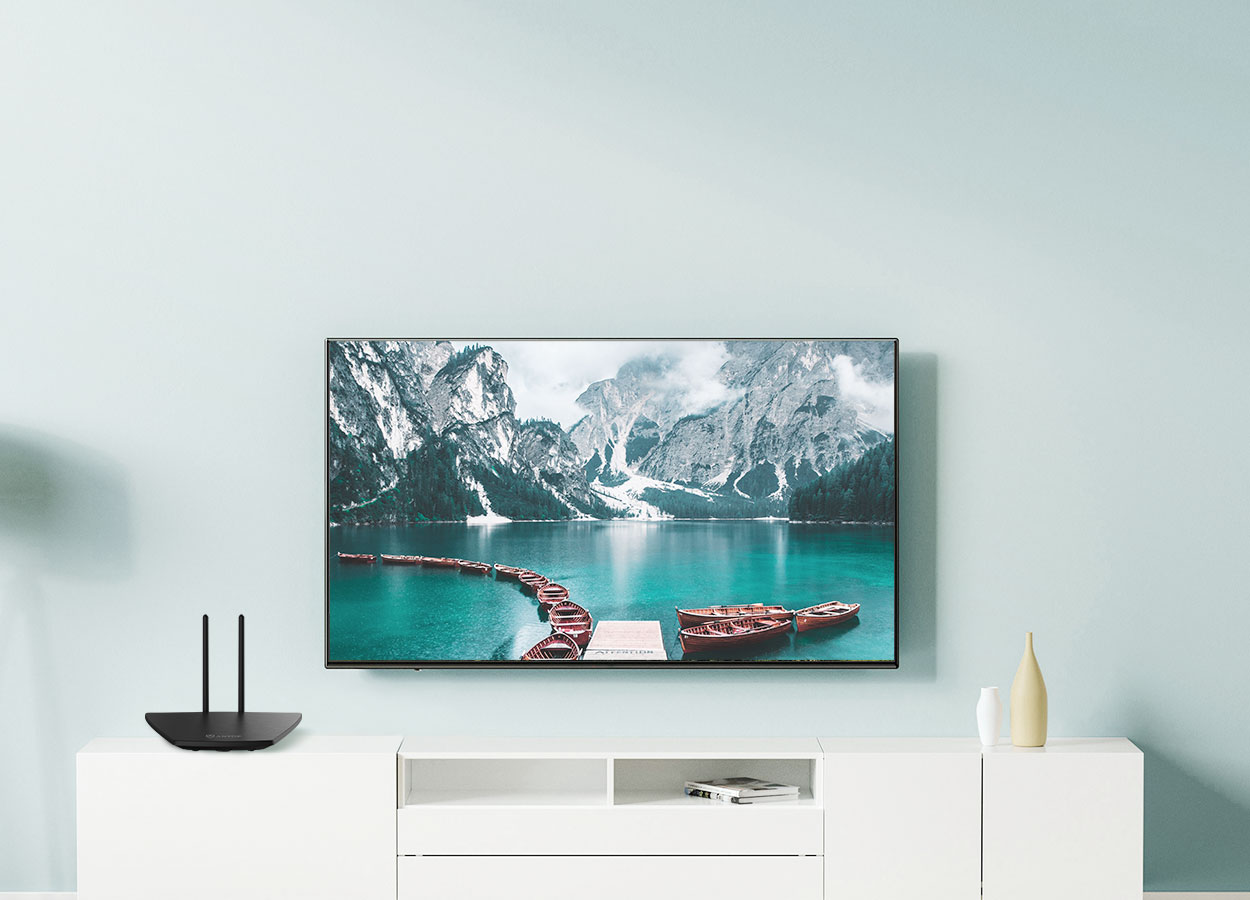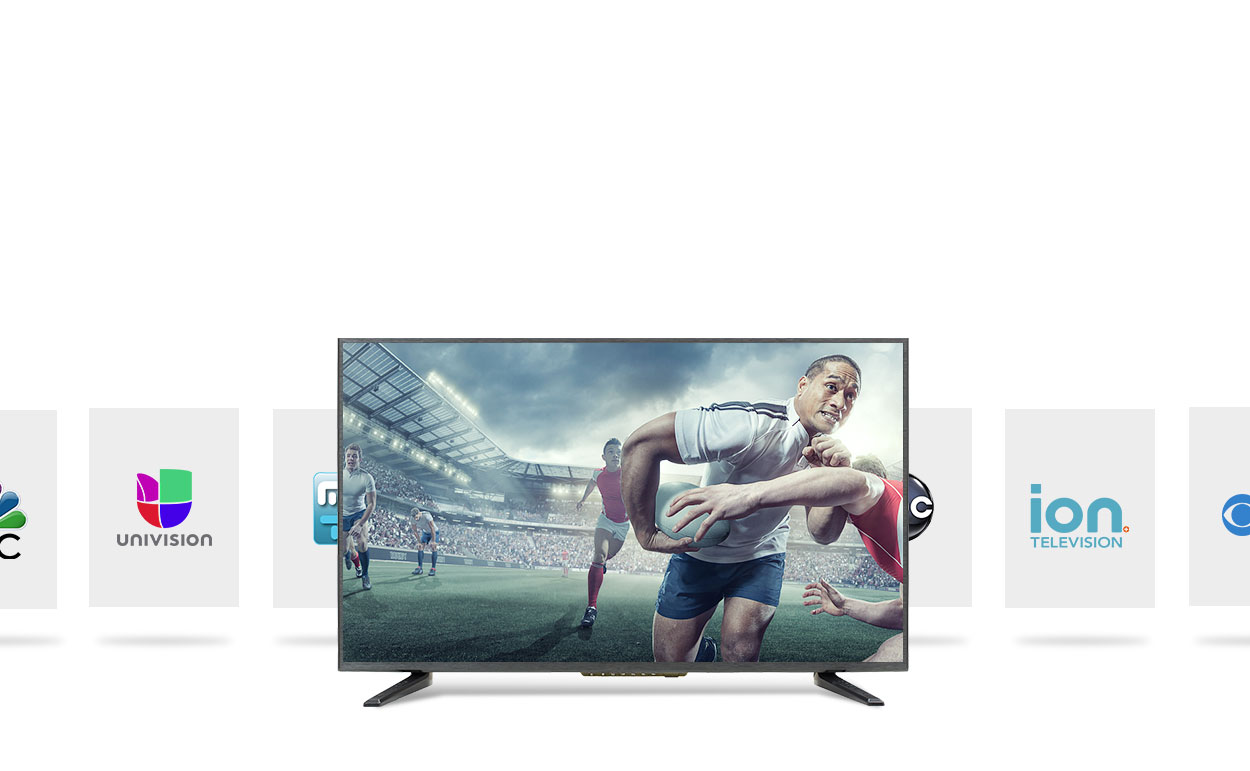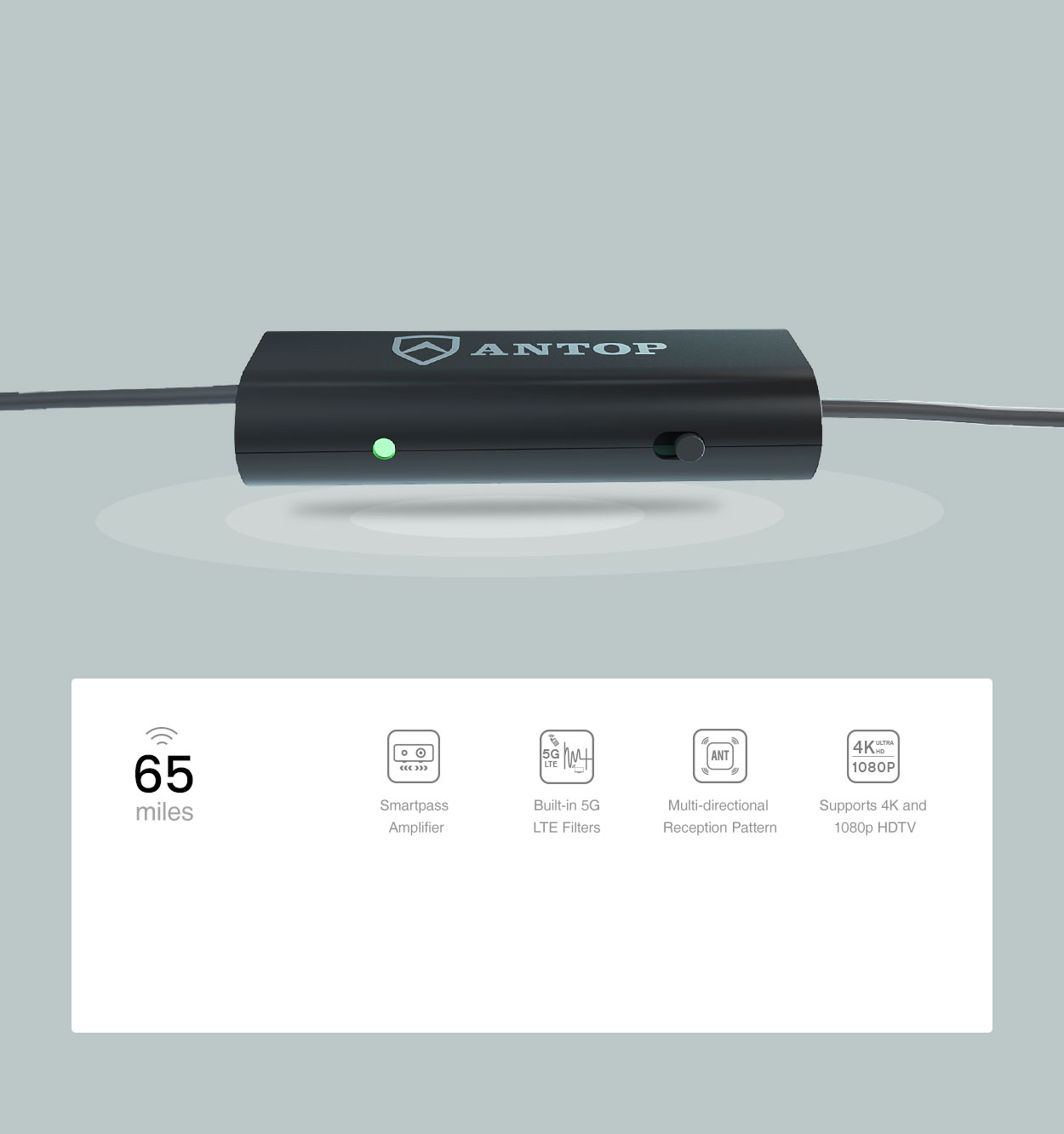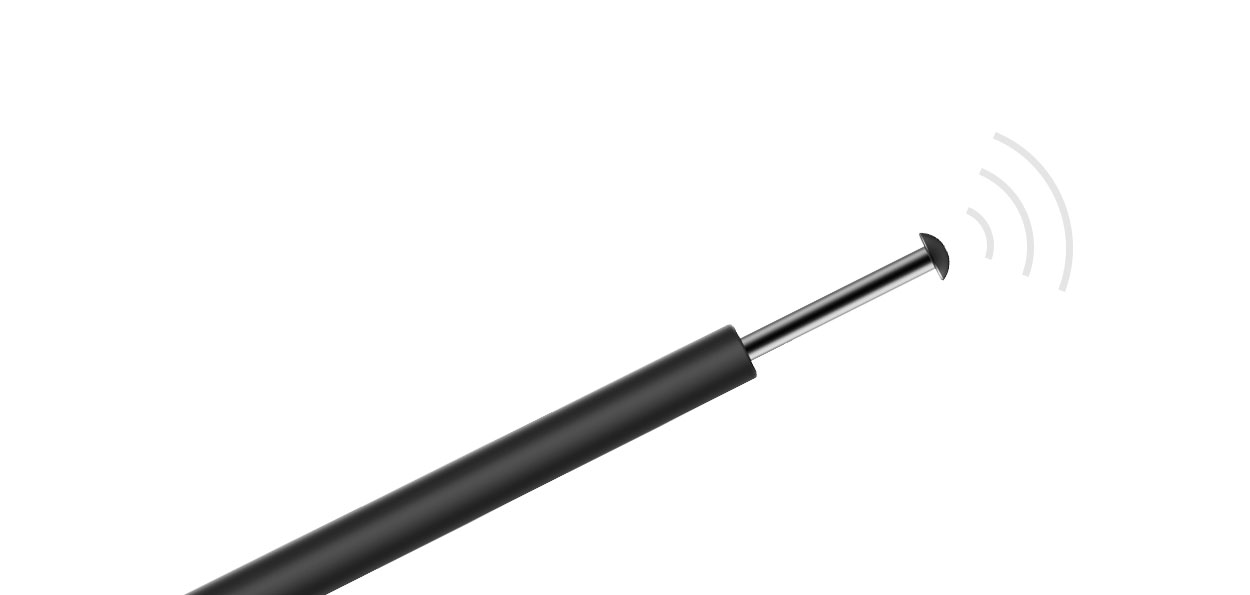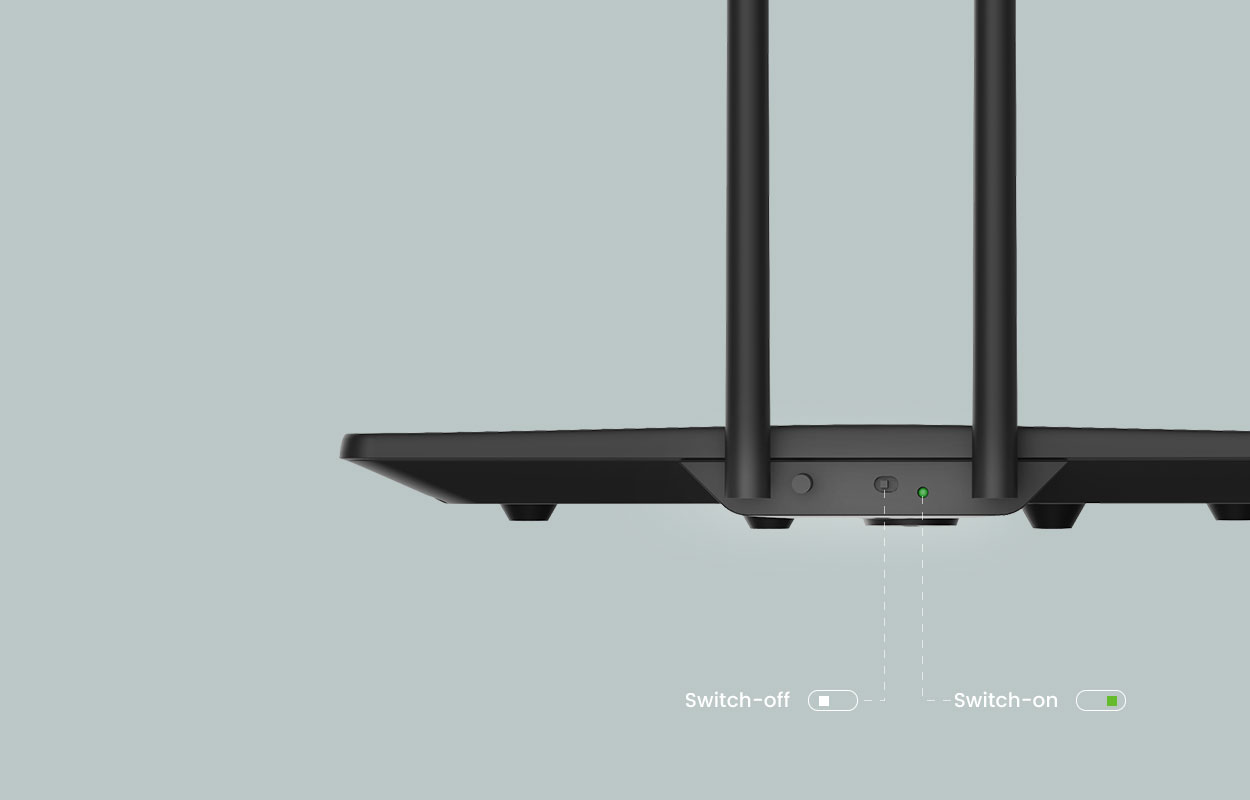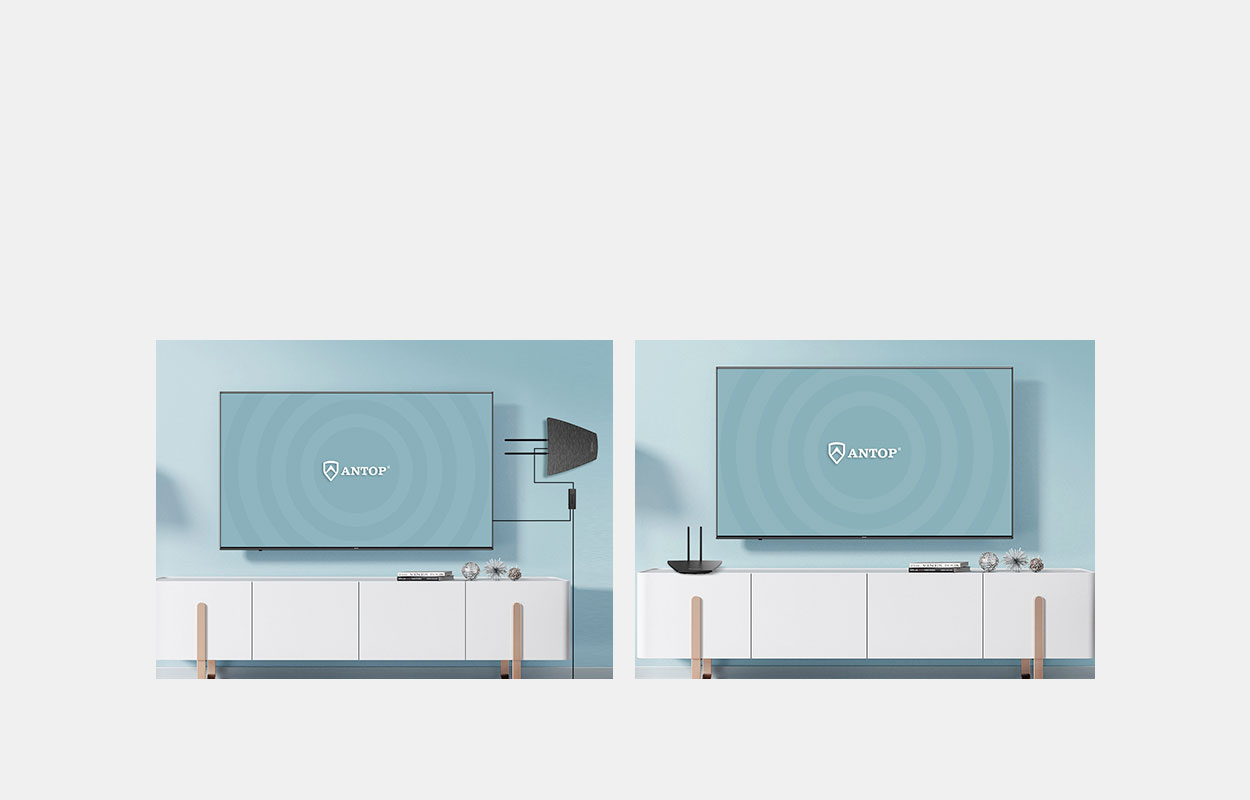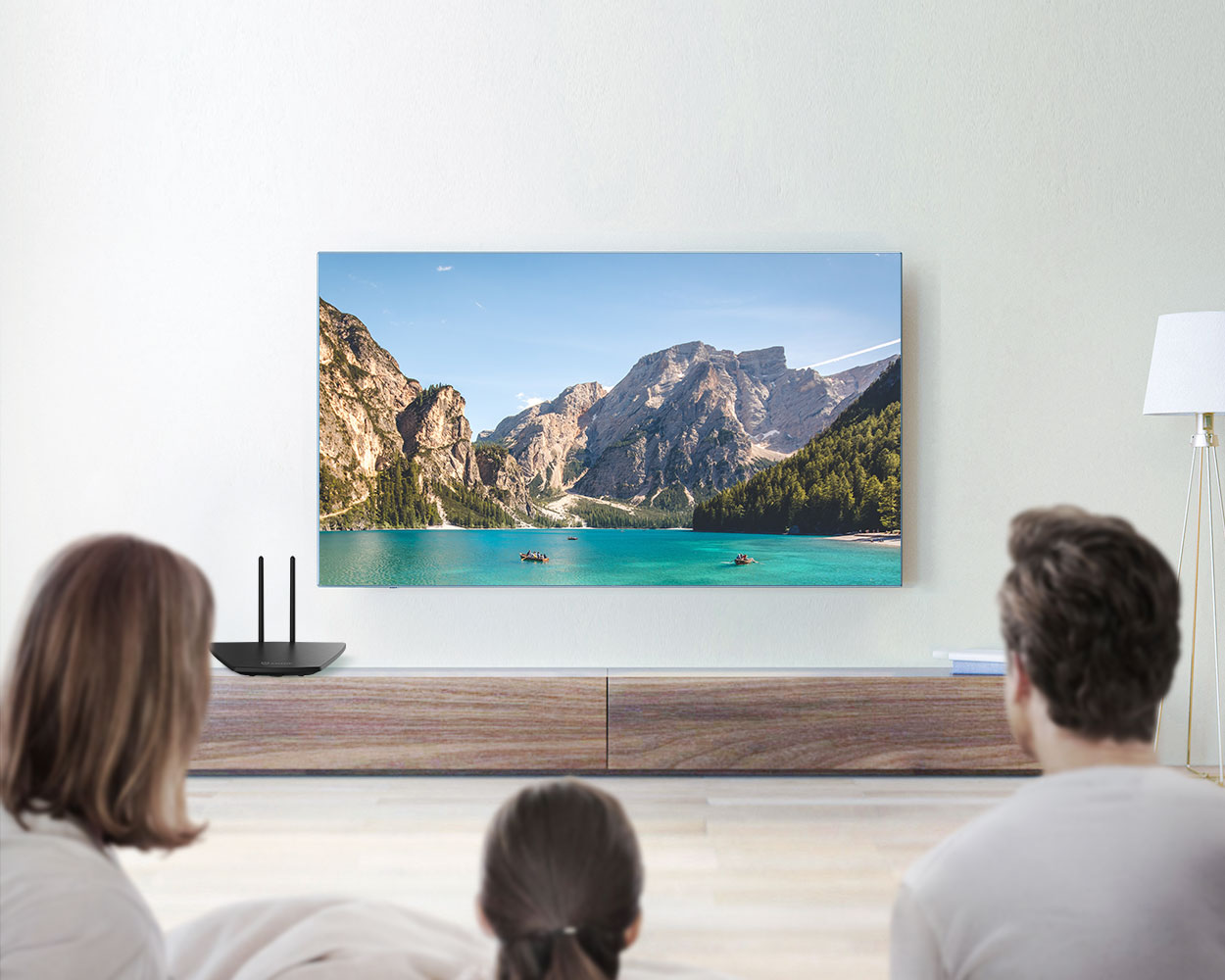 Hundreds of HDTV Channels Available All for Free
Antop's New Generation Digital Technology
Exceptional VHF Enhancement
Modern Design With Multiple Setup Options
Free TV Means No Monthly Bill
What could be better than a lifetime of free crystal clear TV with the Antop AT-221BV?
Supports HDTV, 1080P TV and 4K ULTRA HD. Is easy to connect to most converter boxes and digital TVs. 
The Antenna has an easy power on/off switch with a green indicator LED built in.
The detachable VHF enhancement rods allow for added VHF reception strength.
The stylish and modern design are aesthetically pleasing and suitable for a wide range of home decor styles. This antenna looks great and can be used in a number of ways around your home: on a wall or on a tabletop.
Includes a built-in 5G filter to block 3G, 4G and 5G wireless signals to make sure noise-free digital TV reception with less pixelation.
The Antop Aero + Indoor HDTV antenna is Smartpass amplified and boosts a range of up to 65 miles.
Exclusive Antop technology, uses an all-in-one design allowing easier connection while delivering the correct balance between short- and long-range reception.
Engineered with Antop's latest digital technology, the Aero+ AT-221BV enables you to receive local over-the-air TV signals. Enjoy free HD channels such as ABC, CBS, NBC, PBS, Fox, Univision and others.
Redefined Indoor HDTV Antenna
Explore a new world of Over-the-Air TV channels with Antop Antenna!
Specification

Usage

Indoor, Attic

Reception Range

55 to 65 miles

Signal Strength

Moderate Signal Areas

Color

Black

Received Band

HI-V, LO-V, UHF

Frequency Range

87.5-230MHz, 470-700MHz

Reception Pattern

Multi-directional

Polarization

Horizontal/Vertical

Amplification

Smartpass Amplified

Gain

Switch-Off: 15dB; Switch-On: 25dB

Noise Figure

≤2dB

Max Output level

100dBuV

Impedance

75Ω

Power Supply

DC 5V via power adapter

Working Temperature Range

-104 to 140 ℉

Cable Length

16ft

UPC

853042007779
Consumer Packaging

Weight
4.15 lbs
Dimensions
12 × 10.6 × 1 in