Modern Flat Panel Design
Indoor or Outdoor
The "Big Boy" antennas are large enough to power the entire house yet sleek enough to blend right into your home's decor.
Big Boy Reception With Your AirTV Just Makes Sense
Best Cord-Cutting Combo
No Cable or Satellite Monthly Fees. No Contract or Commitments.
Combine your free local channels with the best of streaming.
Exclusive Technology
Amplify your signal everywhere you go
"Big Boy" antennas always deliver you the best range with the right amplification.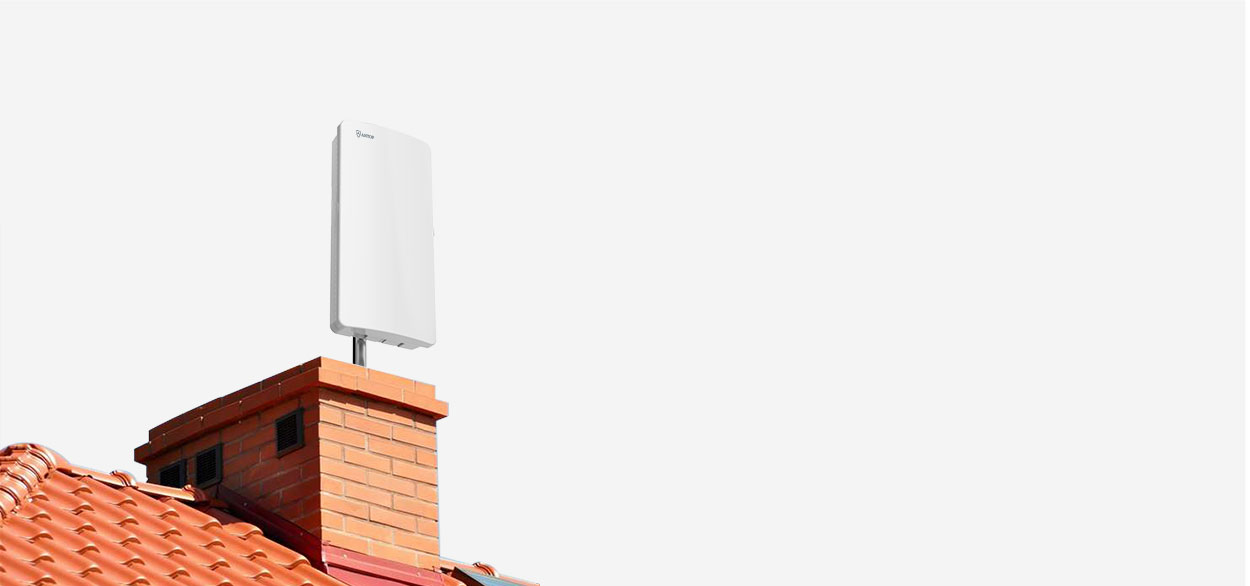 A Long-term Solution
Do it right the first time
Stay connected to the latest technology.
All "Big Boy" antennas are 4k & 8K compatible.

There's A "Big Boy" Antenna For Everyone