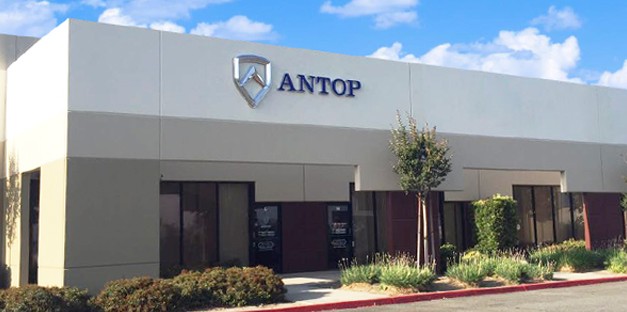 Digital Indoor and Outdoor TV Antennas Are All We Do
ANTOP has a long history as a leader in the design and manufacturing of TV antennas.Established in 1980, we are focused on providing superior customer service and offering the best Over-The-Air TV signal reception solutions for consumer Home, Recreational Vehicle, and Marine antenna use.As US consumers continue to "cut-the-cord" ANTOP will offer a full suite of indoor and outdoor Over-The-Air digital TV antenna products for everyone to enjoy the freedom of no-cost broadcast TV.From our new Southern California location, we will continue to provide consumers with high quality, excellent performing products as antennas re-emerge as an essential element of daily life.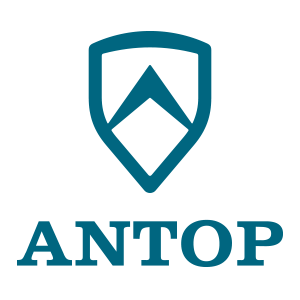 Committed to Research & Development
A host of dedicated ANTOP product engineers enables the company to quickly respond to changing technologies and consumer needs.It's not just design, but product development and process management as well.The ANTOP suite of products is a result of a firm commitment to research anddevelopment of new technologies.Consumers can expect to see numerous new antenna products introduced throughout a calendar year.
A Philosophy to Share
Through more than 36 years ANTOP has built a gold star reputation within a global industry by always presenting a culture of cooperation and respect while delivering mutually-beneficial high quality solutions to the challenges of partners and consumers alike.Delivering a high-quality experience is at the core of our philosophy.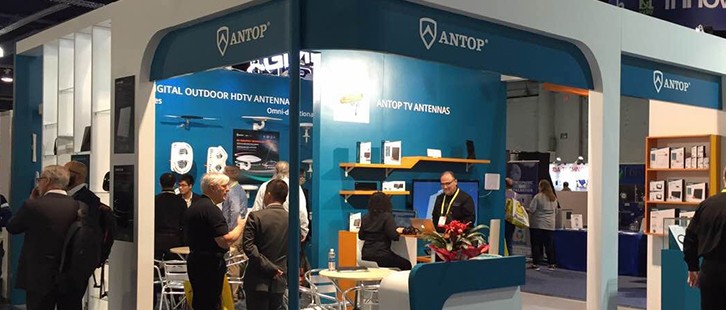 Interested in doing business with ANTOP ANTENNA?
Click here to learn more about Wholesale Opportunities.
Ready to purchase your own ANTOP Antenna for Home or RV use?
Click here for our Consumer Retail Shopping Cart Section.